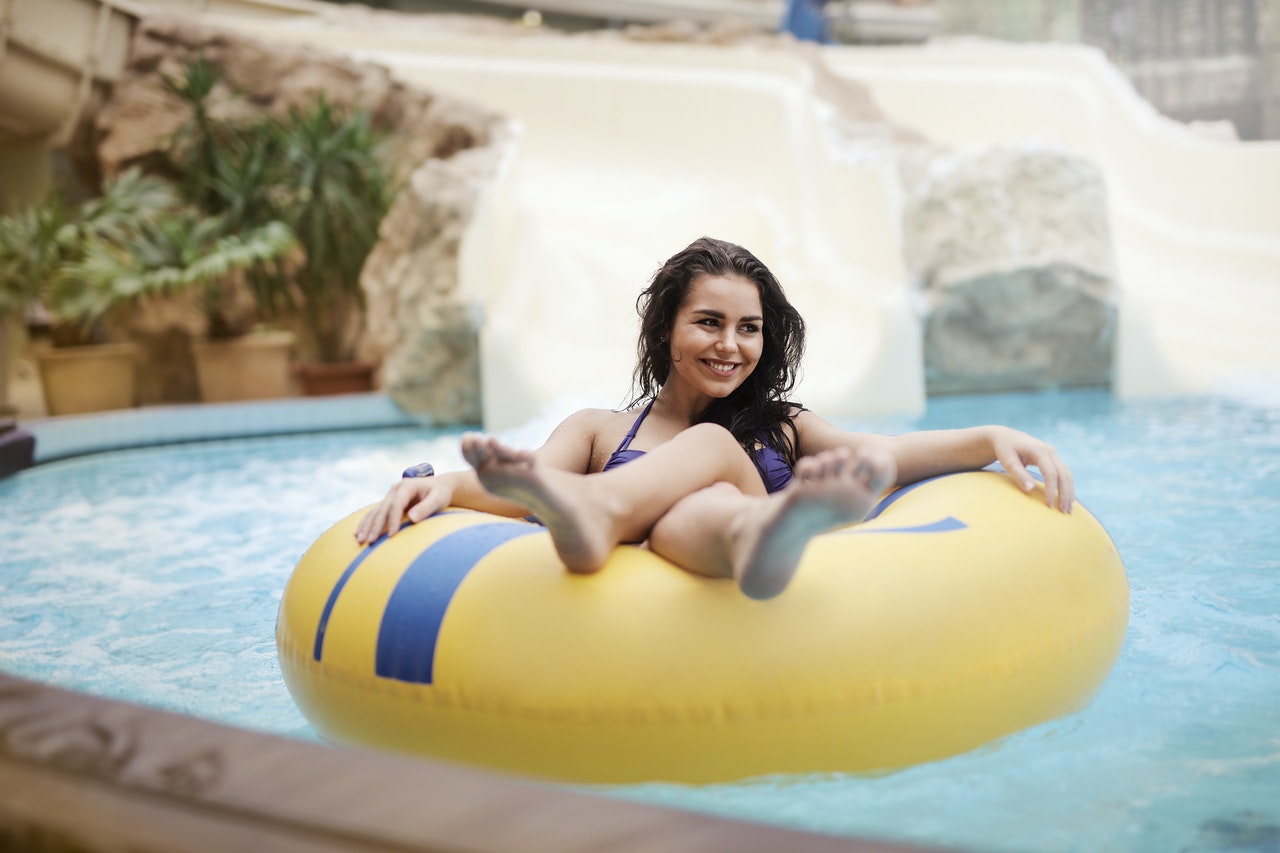 Choose a campsite with swimming pool in Saint-Jean-de-Monts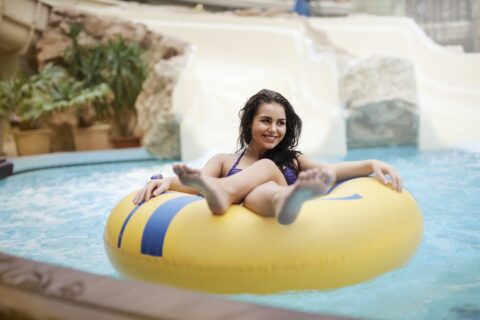 For your holidays, choose a campsite with swimming pool in vendée and guarantee your tranquility! The Golden Squares are waiting for you.

To fully enjoy your holidays in the Vendée, it is essential to choose the place of your stay. In the sublime charm typical of an adorable little village, choosing a campsite in Saint-Jean-de-Monts is not always an easy task.
To make the right choices, focus on a campsite with a swimming pool in the Vendée on the advice of your campsite Les Places Dorées. An aquatic area adapted to your daily desires, to ensure the success of your holidays!
A swimming pool suitable for all ages
Selecting the right campsite, with the right pool, is not always an easy affair. Many details must be taken into consideration, including the adaptability of the aquatic area to all ages.
If you're going on vacation with friends, that's not a problem. But if you go with your family or with young children, it can quickly become a problem. Holidays are made for relaxing, and if you can't access the pool because it's not suitable for all ages, your stay is going to be off to a bad start!
It is therefore important that the aquatic area includes a place reserved for children. Fully secure, under supervision and with fun water games, nothing like to entertain the little onesin peace.
Slides for the whole family
And because kids aren't the only ones whose relaxation and entertainment matter, prefer a pool with slides and play areas! For all ages, you can enjoy a space suitable for slides. Twisting, long or simple slides, enjoy a special moment with your children or friends, to taste the speed while refreshing.
Everything you need to enjoy your holiday with those you love!
A wellness area to relax
Finally, when you choose the campsite with swimming pool that will host your holidays, it is always very pleasant to have a space reserved only for your well-being. The wellness areas of the camping pools in Saint-Jean-de-Monts contain a sauna,a hammam,a heated pool and a jacuzzi with hot tubs.
For example, the Golden Squares welcome you in a space entirely dedicated to your relaxation. Far from children's games, for a privileged moment dedicated solely to you, enjoy your well-being in peace.
By booking your stay in the campsite, you even benefit from direct access to the gym. You can do your workout before take a shower,do a few laps in the pool and then relax in all tranquility in the space only dedicated to your well-being. Relax fully!
Your campsite with swimming pool in Vendée
The Vendée is a privileged region that is full of natural beauties, all more sublime than the others. But to fully enjoy the Vendée, and especially Saint-Jean-de-Monts,you must also relax with family or friends!
And to do this, it is perfectly essential to be able to relax in an aquatic area fully adapted to your daily desires. It is for this reason that the campsite Les Places Dorées offers you privileged access to an aquatic area, suitable for all ages. Fun games, slides,varied swimming pools and above all, a large wellness area: you enjoy all the services you need to enjoy your holidays perfectly.
Need more information? Discover the other points to check to choose the right campsite in Saint-Jean-de-Monts :
Our accommodation suggestions