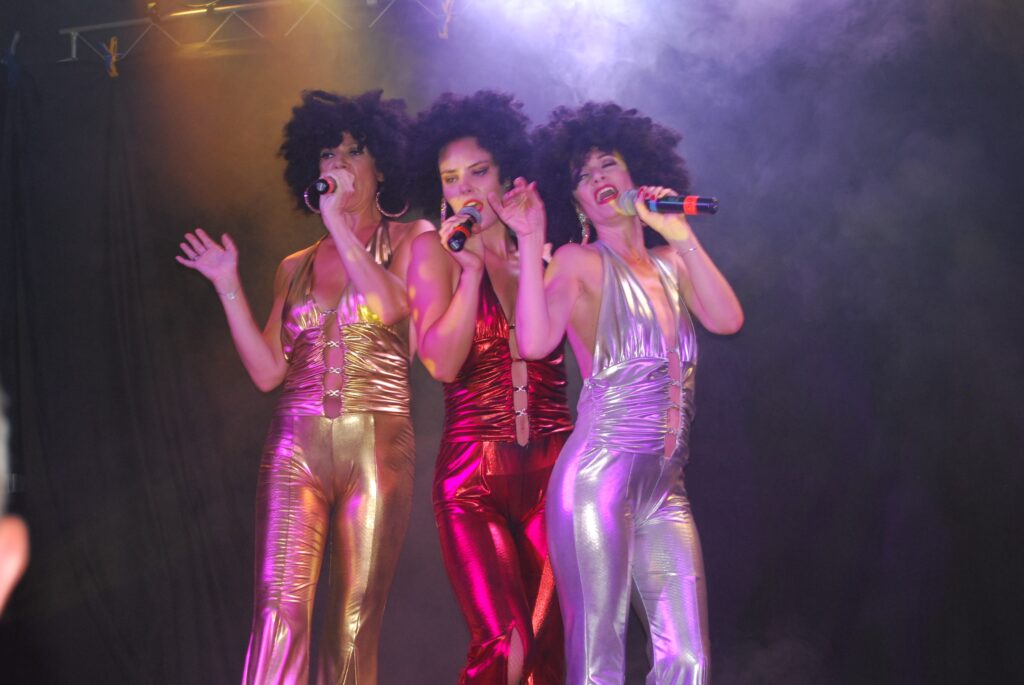 Choosing a campsite in Saint-Jean-de-Monts for its entertainment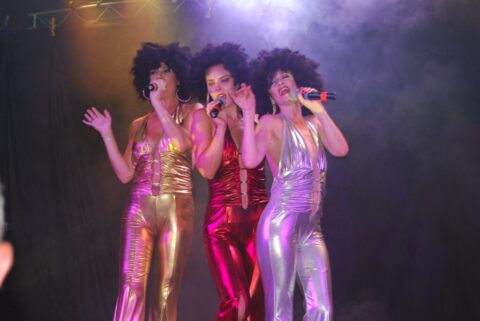 For children, teenagers or adults, choosing a campsite with Saint-Jean-de-Monts entertainment is essential. Book at Golden Places!

For your summer holidays, you have chosen to go to the Vendée, more particularly to Saint-Jean-de-Monts. The long sandy beaches and the many sports activities… The dream for your long-awaited holiday!
But before booking your holidays, remember to select a campsite with entertainment in vendée. What for? To occupy young and old during the day and in the evening, obviously.
Discover the different types of entertainment to choose a campsite in Saint-Jean-de-Monts!
Entertainment for children
When talking about camping entertainment, the first thing that comes to mind is children's entertainment. Whether it's toddlers or preteens,our cabbage tips need to take care of themselves and be stimulated!
It is for this reason that it is better to book a campsite that offers entertainment for children, if you have small children.
Coloring workshops to learn the colors, visits to the forest to study the Vendée fauna, sports days for them to spend … Make sure your children have something to take care of throughout the day with entertainment provided for this purpose.
Firstly because it stimulates them and keeps them awake, and secondly because you too deserve a holiday.
Animations for teenagers
Once in adolescence,stimulating your children is no longer the central issue. They are now independent and manage their holidays on their own…
Often by staying in the mobile home, on their phone. To make them discover something else and give them the means to really enjoy their holidays in vendée, nothing like animations for teenagers!
Barbecues with young people of their age, walks in the forest at night, alcohol-free aperitifs … Any opportunity is good to introduce them to other teenagers and make them discover the beauties of the Vendée through animations organized by the campsite.
The animations of the campsite
But animations are not necessarily reserved only for certain categories of people: they are for everyone! And the beauty of the entertainment at the campsite is that it can be during the day as well as in the evening: it brings together all the residents of the campsite during unforgettable moments.
Evenings, concerts, games at the pool,parades, karaoke … The campsites of Saint-Jean-de-Monts know how to bring out the great remedies to satisfy everyone, regardless of tastes and ages.
A campsite without entertainment during the day or in the evening is not really a campsite. You might as well choose and spend a wild stay alongside travelers from all over France!
Sports activities
Finally, it is impossible to think about animations without mentioning sports animations. Especially in a corner like Saint-Jean-de-Monts! The best campsites in Vendée offer sports entertainment for young and old, whether it is an introduction to certain water sports or a purely sports session in the swimming pool of the campsite…
From the petanque tournament to beach volleyball, the holidays are also made to spend and have fun at the same time. Choose your campsite in Vendée carefully, and discover many sports activities organized just for you!
How to choose a campsite for its activities in vendée?
For the summer holidays, let yourself be tempted by entertainment! Entertainment for children, teenagers, the day, sport, idleness or sports, choose a campsite that offers entertainment to discover the joys of Saint-Jean-de-Monts.
Your 4-star campsite Les Places Dorées in Vendée is committed to entertaining you throughout your stay, thanks to animations as varied as pleasant! An efficient campsite, warm and attentive to your desires, for a successful holiday.
Are you still struggling to choose your campsite in vendée? Discover the other points to pay attention to when choosing a campsite in Saint-Jean-de-Monts:
Recommendations
Prices
The services offered
Animations
Infrastructure
Our accommodation suggestions