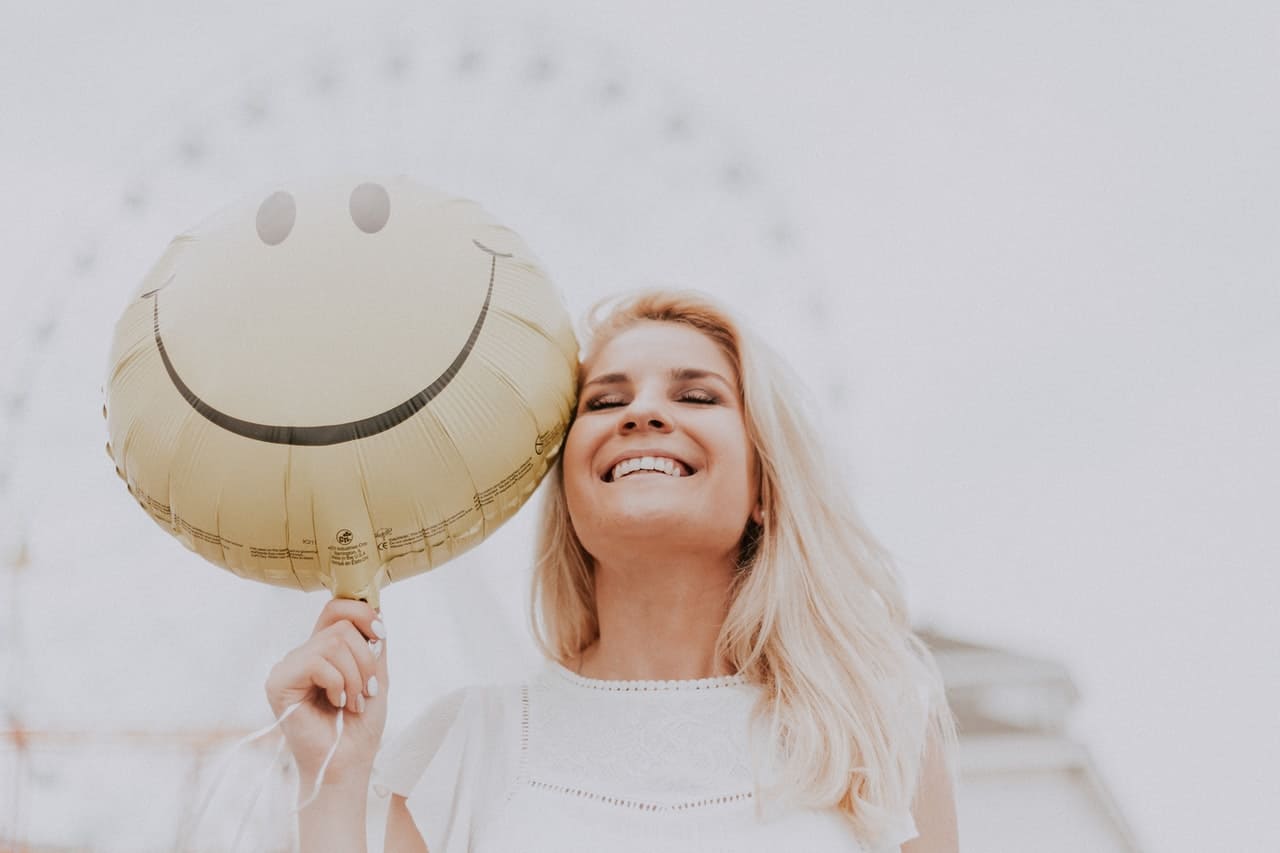 Choosing a well-rated campsite in Saint-Jean-de-Monts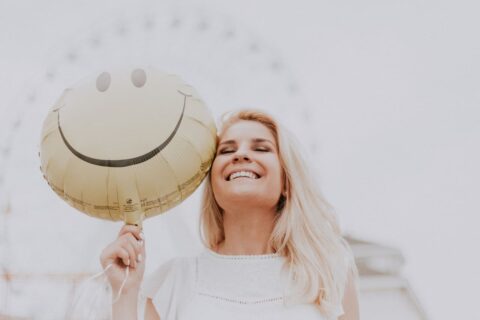 A welcoming and family campsite: discover the Places Dorées, the best Saint-Jean-de-Monts campsite for your summer holidays!

The choice of your holiday location is crucial. It is this choice that will determine if you are going to have a good week, or if you are going to come back from vacation on your nerves. To be sure not to deceive yourself here is the solution: choose a campsite in Saint-Jean-de-Monts,which offers everything you need!
Your well-rated campsite in Saint-Jean-de-Monts Les Places Dorées explains all the components of a good campsite, and helps you choose your next holiday destination in vendée.
A campsite that offers entertainment
The first thing to look at before booking your holiday in a campsiteis: what does it offer on a daily basis?
Are there activities during the day, to keep your children busy and make you discover the new vendée? Are parties organized at the campsite? All these questions are essential.
The daily life at the campsite of your holidays will decide the quality of your rest! If you choose a campsite that offers various and varied activities, you will be able to relax completely, and let yourself go to relaxation: essential points when it comes to going on holiday.
A campsite for all ages
Then, among the activities offered,are there any for children, teenagers and adults? Good campsites in Saint-Jean-de-Monts often offer many activities for children and teenagers. In the form of children's clubs and special events for teenagers, everyone is taken into account!
Activities for children and teenagers allow the little ones to meet each other, and to make friends of their age. Everything it takes for them to have a good holiday, and so do you.
Because you too have the right to rest. Or to get back to sports, during sports sessions in the swimming pool of the campsite. It's up to you to see what you prefer!
But before you book your vacation, make sure there is something for everyone.
A well-located campsite
Finally, the last factor to take into account concerns the campsite itself: is it well located?
For example, your campsite Les Places Dorées is located less than 800 meters from a long sandy beach. But also close to a bike path that crosses the Vendée. Not to mention all the water and sports activities you can do in Saint-Jean-de-Monts!
In short, the campsite you choose for your holidays must offer you an idyllic living environment, to allow you to relax completely. With a large forest and surrounding sandy beaches, you will have something to do in Saint-Jean-de-Monts.
Choosing your campsite in Saint-Jean-de-Monts
A campsite that organizes activities for young and old, and which is well enough located to allow you to spend a good holiday: this is what you need for your stay!
As a bonus, you can check the quality of the rentals and the proximity of shops and all amenities.
To go to the simplest: make your life easier, and book your holidays at the campsite Les Places Dorées! The ideal campsite for the whole family and for groups of friends,with comfortable rentals and bedding, and especially with a present and warm team, which is there to make you spend a good holiday.
Les Places Doréesis the assurance of a stay that goes well.
Do you need additional information before making your reservation? Discover the other points to pay attention to when choosing a campsite in Saint-Jean-de-Monts:
Recommendations
Prices
The services offered
Infrastructure
Our accommodation suggestions