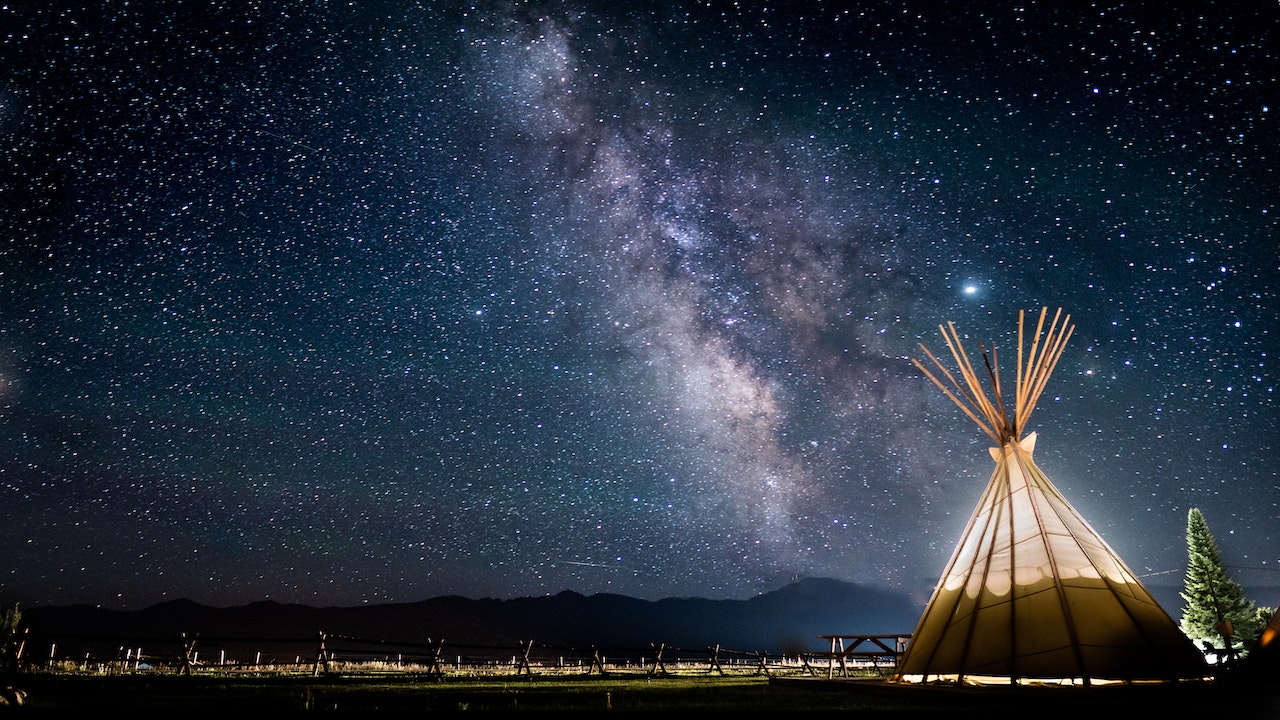 Comfort campsite in Vendée: how to find the right one?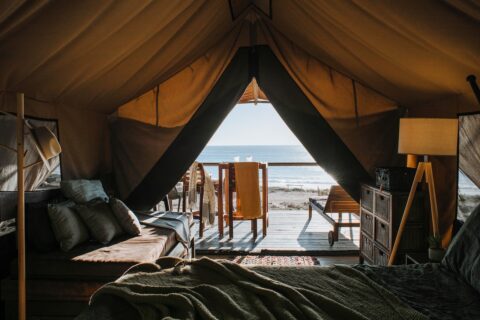 Are you looking for a comfortable campsite in Vendée? Les Places Dorées presents all the essential criteria.
Whether you are going with family or friends, it is essential to choose the right accommodation for your holidays in Vendée.
Beyond good accommodation with good bedding and all the necessary equipment, it is also the choice of campsite that must be studied closely.
Indeed, no matter who you go with, the choice of campsite is a major part of the quality of your stay in Vendée.
Quite simply because you are going to spend entire nights and evenings at the campsite: it is therefore essential that the latter offers comfort options adapted to your needs.
For restful nights in optimal circumstances, choose a comfort campsite in Saint-Jean-de-Monts! But of all the options available to you, which type of campsite to choose?
How to make the right choices for your campsite in Vendée?

Your Les Places Dorées campsite gives you all the information on the essential criteria found in comfortable campsites in the Vendée.
A welcoming campsite for families
The very first thing to check before choosing a campsite is whether it offers activities and services suitable for families.
Indeed, going on holiday with children means finding out about the offers put in place by the campsite to ensure that your children feel good, and that they can have fun with children of their age.
To do this, you must inquire about the possible existence of a children's club or a club for teenagers. The children's clubs are designed to accommodate children of all ages, and to entertain them through fun and sporting activities.
These clubs allow your children to meet little ones of their age, and to make friends for the duration of the holidays . You can then enjoy a quiet stay, during which your children will have fun.
But they also need to have fun in complete safety! It is therefore essential that your campsite offers safety equipment so that children can play with peace of mind.
A well-located campsite
The comfort of the campsite also depends on its location . Depending on the vacation you want to have, you may want a campsite that does not involve driving.

This campsite will then be surrounded by all the amenities you need to do your shopping, go out to a restaurant or discover local specialities. In addition to amenities, your campsite must be able to offer you access to many varied daily activities.
Whether practicing water sports, sports activities , discovering the Vendée… A well-located campsite allows you to access all types of activities without difficulty.
Read also: Nautical activities in Vendée
A campsite with equipped accommodation
A comfortable campsite is also a campsite that offers accommodation suitable for the holidays you want to spend.
If you need rest and tranquillity , its mobile homes and cottages should be designed for your comfort. With quality bedding, a fully equipped kitchen and bathroom and enough space for everyone: these are the essentials for a comfortable stay.
In addition to luxurious equipment, if you want to spend an exotic holiday in the heart of nature, your campsite must be able to allow you with pitches for tents and motorhomes.
The pitches must then be equipped with water and electricity points, and allow you to access the sanitary facilities without difficulty.
A campsite that cares about the success of your holiday
Finally, a comfortable campsite is a campsite with friendly staff, who can help you organize your holiday .
Whether it's the choice of accommodation or activities, opt for a campsite that cares about your daily well-being!
Read also :
Our accommodation suggestions