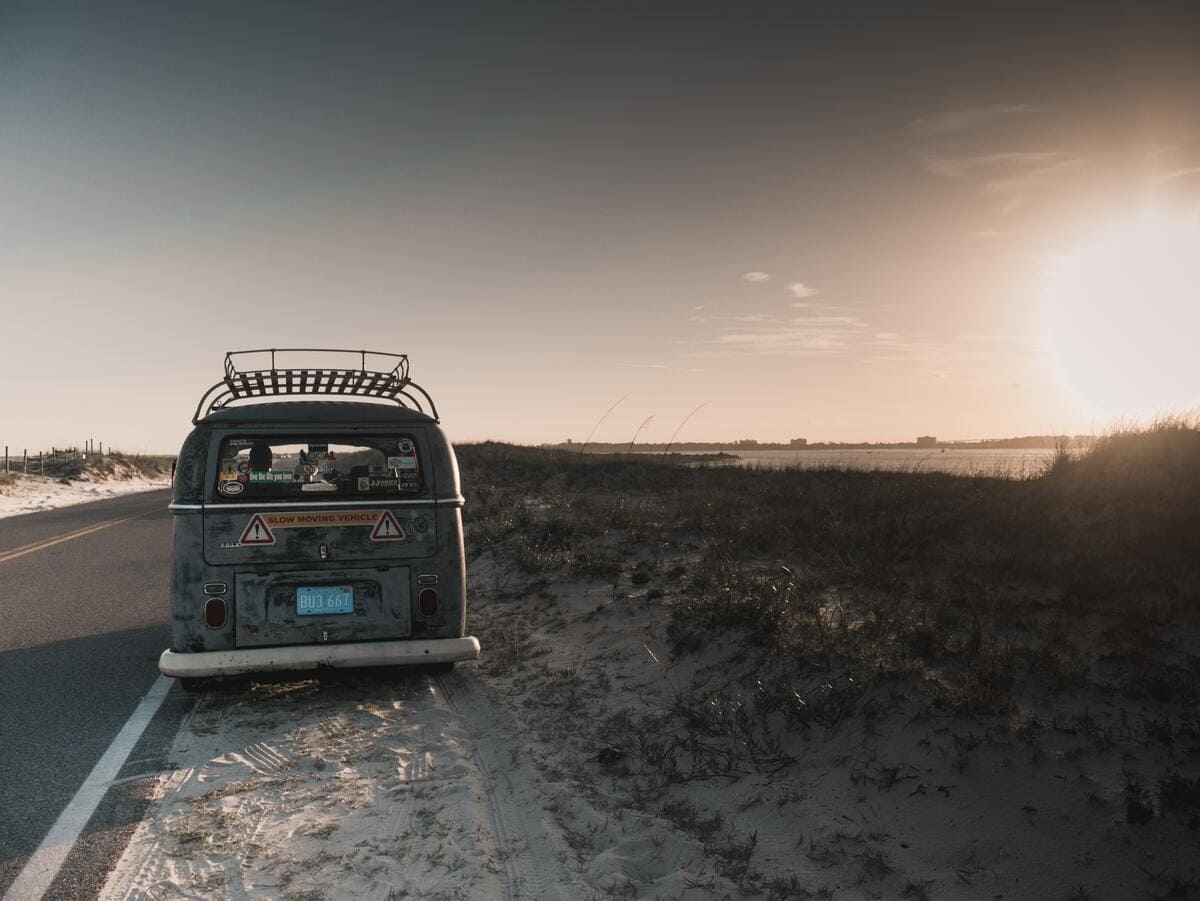 Discover the Vendée in a CamperVan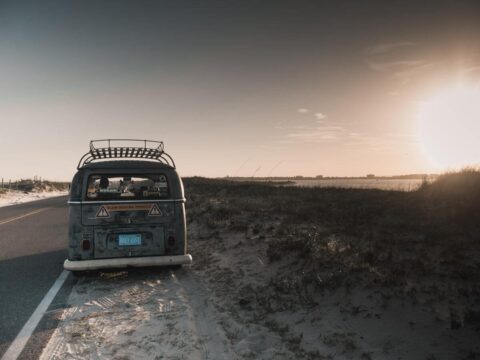 Discovering new landscapes, new colors in all seasons... Doing the Vendée in a CamperVan means opening yourself up to great holidays!
Every year, the Vendée is a tourist destination that welcomes thousands of travellers.
And apart from people who book their holidays in comfortable hotels and in family campsites, there are also those who decide to discover the natural beauties of the Vendée in CamperVan.
Because what matters even more than the destination is also the journey!
If you want to spend an unforgettable holiday, why not get behind the wheel of your CamperVan? All you need is a camping pitch in the Vendée to be able to travel the roads in complete freedom!
Your Les Places Dorées campsite in Saint-Jean-de-Monts explains everything you need to know.
The Vendée in a CamperVan
The advantages of the CamperVan are very numerous. Especially when it comes to visiting all- natural places like the Vendée!
Smaller than a motorhome and less bulky than a caravan , the CamperVan is a simple car equipped with a bed which is under the roof, and can be unfolded once night falls.
It all depends of course on the size of the CamperVan you choose, but in general you do not need to find a particular location to put your CamperVan and spend the night.
Unlike some motorhomes that are too bulky to be parked in traditional car parks , so you can park wherever you want.
If you want to travel in comfort, we recommend that you choose a campsite in Vendée. Thus, you can park quietly and enjoy electricity and access to toilets .
And when you leave, all you have to do is criss-cross the Vendée roads and discover what French nature has to offer!
At 50 km/h in town and 80 on secondary roads, you set out to conquer new scents and ever more impressive landscapes that open up before you.
The Vendée is full of beauties: it's up to you to flush them out!
Read also: Holidays in Vendée: all the most beautiful spots and activities to do with the family
Landscapes to discover
What makes the Vendée so popular for CamperVan trips is the fact that it concentrates many different landscapes.
You can quite content yourself with walking along the coast, discovering the small coves and waking up to the rolling ocean.
But you can also take the discovery even further: why not go to the Vendée marshes ? These parched marshes sometimes bring together very welcoming and perfectly authentic small villages .
You can also dive even further inland, to soak up the lush and typical Vendée nature.
Everywhere around you, you discover a whole new fauna and flora . It is a natural harmony that lives around you, and which allows you to fully relax.
You recharge your batteries in a natural setting , and you travel the small roads in search of new landscapes, which appear every 10 kilometers or so.
Don't forget the small villages!
Impossible to go to Vendée in a CamperVan, without visiting the small villages ! Among the larger towns like Saint-Jean-de-Monts, you can also find small coastal towns with tourist charm.
Otherwise, a plethora of small fishing villages will be delighted to show you the authentic side of the Vendée.
New landscapes, a culture and an always welcoming local population: what more could you ask for on your CamperVan holiday?
Explore the Vendée at the wheel of your CamperVan
The Vendée is a perfect region to be discovered in a CamperVan ! Between landscapes and small towns with authentic charm, you are spoiled for choice.
Discover all the beauty of the Vendée in a CamperVan!
Discover the other assets of the Vendée region by choosing a trip that changes the usual:
In caravan
In motorhome
In tent
Tent-trailers
roof tent
Our accommodation suggestions