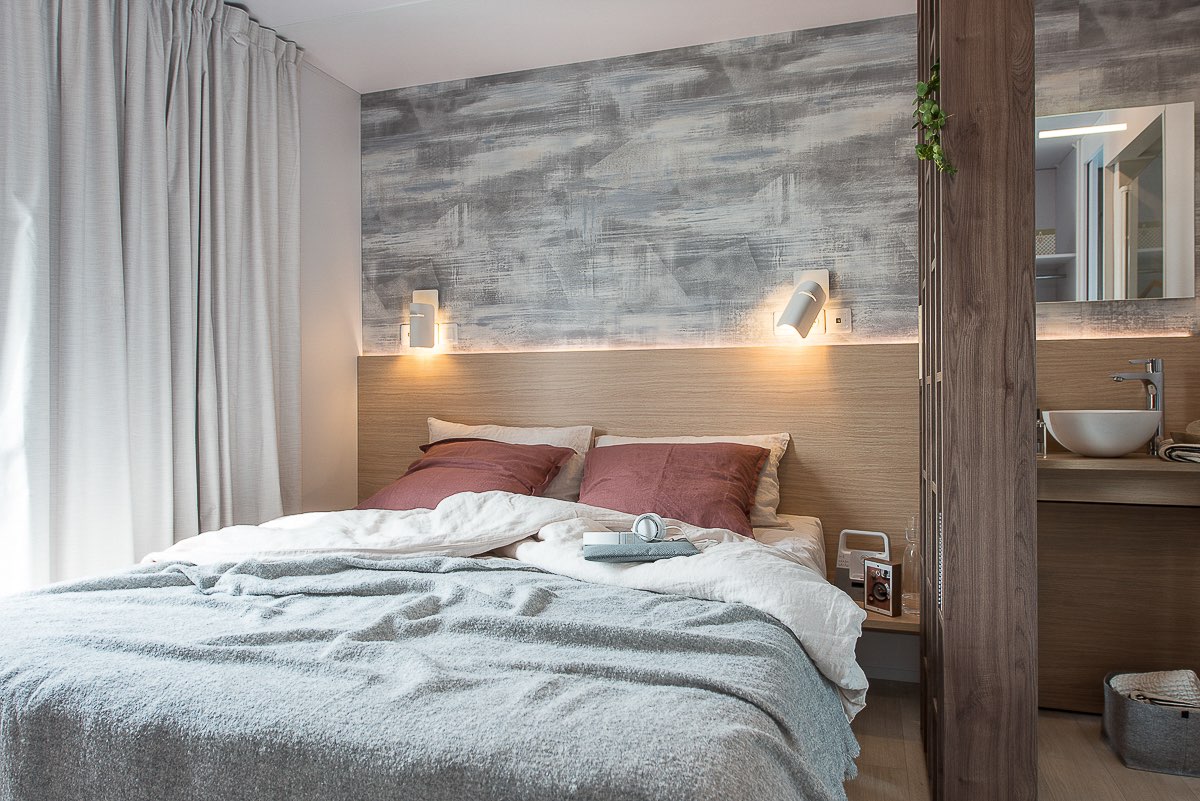 Essential services in a campsite in Saint-Jean-de-Monts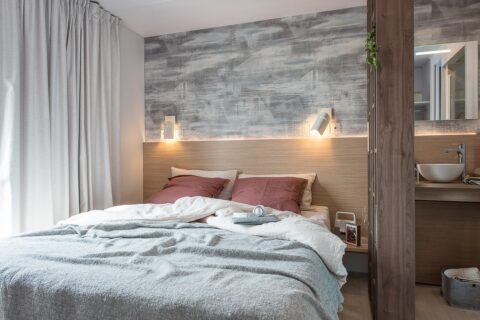 The children's clubs, the equipment, the aquatic area... To choose your 4-star campsite in the Vendée, discover the services not to be neglected.

During your holidays with family or friends in the Vendée, it is important to choose the right campsite. A welcoming campsite, well located, and above all… Who offers the right services!
It is essential that the campsite in which you spend your holidays is perfectly adapted, for young and old. It is for this reason that choosing a campsite in Saint-Jean-de-Monts can be a complicated question. Discover the good advice of the Golden Places, your 4-star campsite in the Vendée!
The aquatic space
The first absolutely central element for the choice of the right campsite in Saint-Jean-de-Monts is the aquatic area. Even if the beach is not far away, having a swimming pool and water games makes all the difference for your holidays and those of your family!
If you stay several days, you will not necessarily always want to go swimming in the sea. You will also not want to discover water activities. You'll just want to relax in the warm comfort of a wellness area, or enjoy slides to have fun with your kids.
And for this reason, choosing a campsite that offers an aquatic area is absolutely essential! Outdoor pools and slides are essential for the success of your holiday.
But that's not all: at the campsite Les Places Dorées,we think about your well-being above all. It is for this reason that in addition to providing a swimming pool equipped with slides, and an aquatic area reserved for children,we put a wellness complex at your disposal totally.
Sauna, hammam, jacuzzi, heated swimming pool… You savor every moment by taking care of yourself!
Activities for young and old
In addition to swimming, if you go with your family (especially with your children), the campsite you choose must provide something to occupy them. Simply because children have a better holiday when they make friends and girlfriends!
So choose a campsite that offers a children's club, or even a teen club. Events and activities are organized every day for children to meet and make friends throughout the holidays. From fun activities during the day to organized dance evenings, young and old can fully enjoy their unforgettable stay!
The welcome of a warm and present team
But what is camping life without a team of welcoming professionals? With a smile, good ideas and inspiration to learn and discover all the beauties of the Vendée,do not forget to take into account the kindness of the teams in your choice of the right campsite.
At Les Places Dorées, we know that the camping team will have an immediate impact on the quality of your holiday. That's why we only choose people who care about your best interests. Friendly and present, our teams will make you spend a good holiday,by their warm and reassuring presence!
Which campsite to choose in Saint-Jean-de-Monts?
The choice of the campsite that will host your holidays in Saint-Jean-de-Monts is absolutely central to your relaxation. It is essential to select a campsite with an aquaticarea, warm and creative teams, and a good location in the Vendée.
With sandy beaches and access to bike paths to visit Saint-Jean-de-Monts, take full advantage of all the beauties of the Vendée, in the best conditions!
Do you still have some doubts? Discover the other points to check to choose the right campsite in Saint-Jean-de-Monts :
Our accommodation suggestions