Idea of going out with children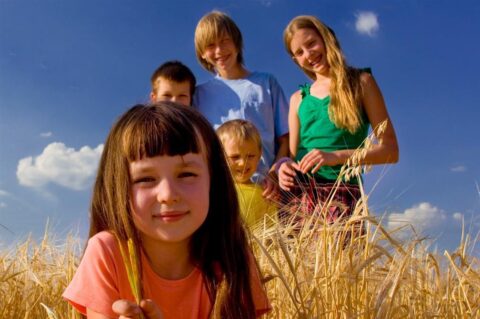 You wonder what to do with the children during your camping holiday in St Jean de Monts! Discover ideas for outings and activities to share with your family near the Golden Places Campground!
Mini-golf courses in Saint Jean de Monts
The mini-golf course Le Marais offers you on a course around the world of Lucky Luke in 18 holes!
Address: 64 rue de Notre-Dame – 85160 Saint-Jean-de-Monts -Tel: 02 51 59 28 83
The Marine mini-golf invitesyou to hit the small ball on an 18-course course with regional themes and on a shady course under the pine trees: Circuit F1 cars for children, games room (billards – snooker)
Address: 67 Avenue des Thorns Orouet – 85160 Saint-Jean-de-Monts – Tel: 02 51 58 93 80
Youplaland Leisure Park in Saint Hilaire de Riez
YOUPLA'LAND Park is a playground for children aged 3 to 14 located on a site of 8000 m2 with more than 15 attractions: Inflatable structure, electric quad bike circuit, giant ball pool, Mississippi boat, space for toddlers from 0 to 3 years old and mini train…
Address: 17 Conge Road – 85270 St Hilaire-de-Riez – Tel: 07 83 16 13 35
The cheekbone farm in Saint Jean de Monts
A real farm where the little ones can feed and pet the animals! On the program: tractor rides, ponies and more than 20 species of animals (chickens, ducks, geese, rabbits, pigs, horses, ponies, sheep, goats, cows…)
Address: 52 Route des Pommettes – 85160 Saint-Jean-de-Monts – Tel: 06 84 22 88 80