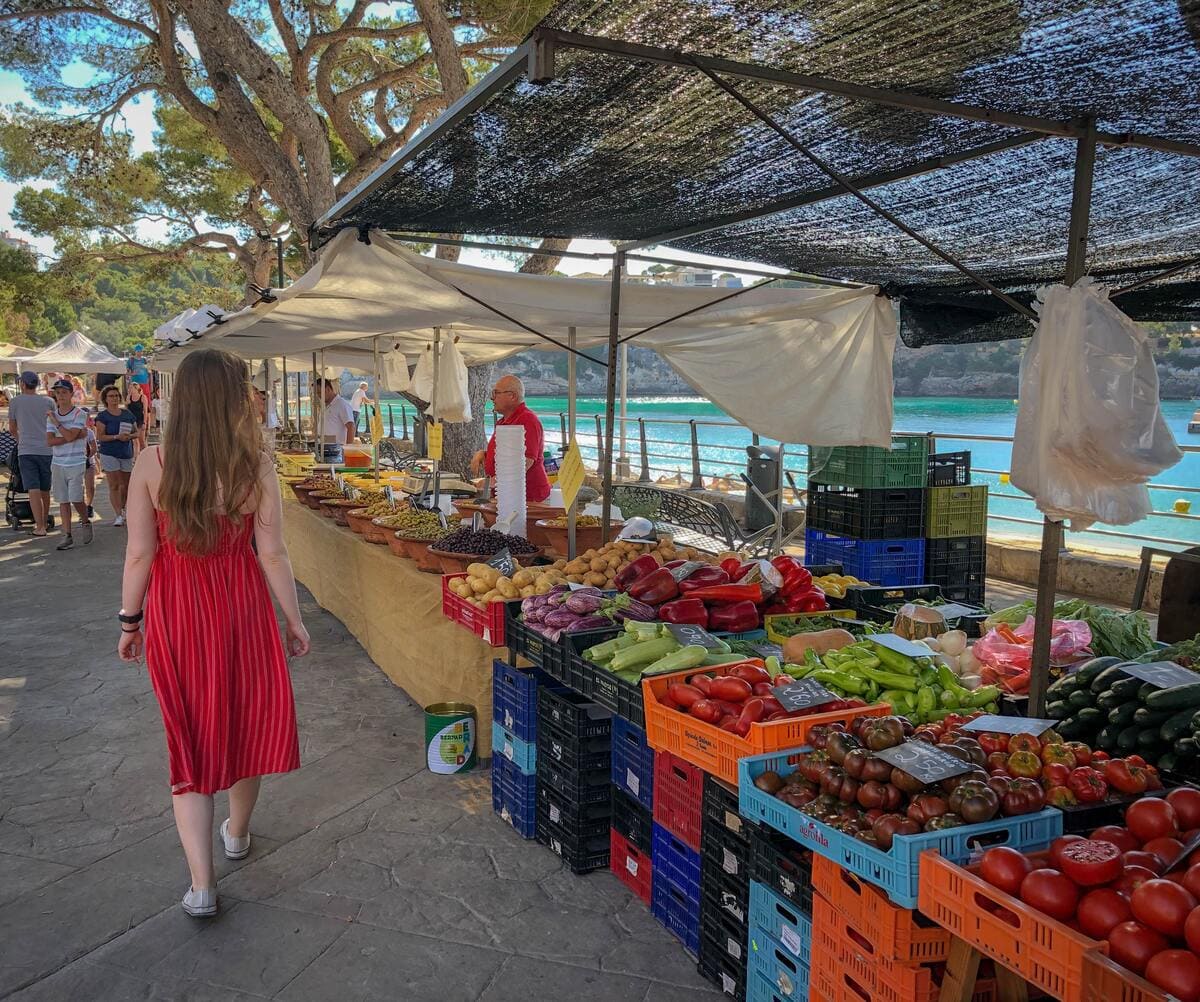 Local products to discover during your stay at Les Places Dorées campsite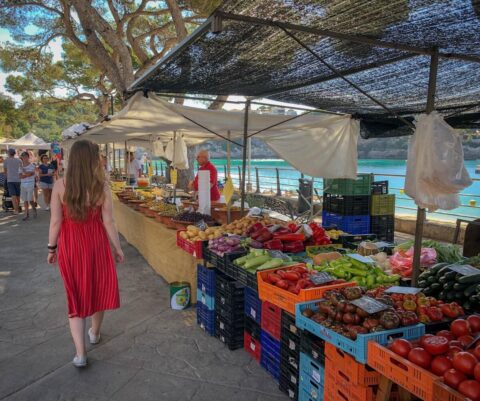 Do you want to discover new flavors? Set out to conquer local produce in the Vendée, at the Places Dorées campsite!
It is impossible to go on holiday to the Vendée region without planning to taste the many local specialities! On the edge of the ocean, with omnipresent fauna and flora and so many tasty subtleties, the Vendée terroir is full of riches.
But which local products in Vendée should not be missed, exactly? Which markets in Saint-Jean-de-Monts should you visit during your stay at Les Places Dorées campsite?
Many questions that deserve a full answer, to ensure the smooth running of your holidays in Vendée. Starting with all the local specialties that promise to make you travel and discover incredible flavors with inimitable sweetness.
Les Places Dorées tells you all about local specialities!
Seafood
Impossible to go to Vendée without tasting seafood. After all, you're on the edge of the ocean, so it's a local specialty for sure. With an iodized taste of inimitable depth and elaborate accompaniments, seafood is an essential specialty for your holidays in Saint-Jean-de-Monts.
Whether you are more into frying , fish or seafood, you will inevitably find what you are looking for in the local restaurants surrounding the Les Places Dorées campsite.
For lunch or dinner, with a glass of white wine or sparkling water, the seafood that comes from Vendée has a very special taste. It's the taste of nature , which really makes you travel during a meal.
Oysters
Speaking of seafood, it is impossible not to mention the sublime oysters that come directly from the ocean ! The Vendée is one of the regions known for the quality of its oysters.
They have an incredible taste, and a subtlety so fine that you fall in love with them in a snap. Vendée oysters are a sure treat , for young and old.
Also read: Vendee. An oyster that stands out for its diversity
The Vendée strike
The Vendean strike is an oval pastry, lightly browned in the oven. A bit like a brioche but even more indulgent, it is the favorite dessert and snack for adults and children in Vendée.
You can taste it as it is or with a little local jam, for an even more pleasant result at the end of the day. The Vendée strike is inspired by the Normandy strike.
The Prefou
The Préfou is also a very special culinary specialty . The recipe was born in the hands of a baker in the town of Fontaines . It is an unleavened bread, which is topped with finely chopped garlic with a touch of butter and pepper.
In general, you can choose to taste it as an aperitif, slightly warmed in the oven. You can also make tasty sandwiches for your days in the Vendée nature!
Vendée ham
Vendéen ham is a special ham, in the sense that it is a salted, dried ham made from the thighs of French pigs. It has a salty and deep taste, and is the favorite little delicacy of Vendée people at aperitif time.
You can also find it in sandwiches, salads or local dishes!
The Trouspinette
La Trouspinette is the ideal accompaniment drink for aperitifs and digestives! It is a wine flavored with shoots of hawthorn or blackthorn . This wine is a macerated and sweet drink, which adds a gourmet touch much appreciated in all meals.
It is often an aperitif wine, because it has the gift of whetting your appetite no matter the time of day!
Potatoes
Potatoes are, finally, an essential Vendée specialty . Often served as an accompaniment, they have the real taste of the terroir .
If you want to go elsewhere, go to Les Places Dorées campsite!
To discover: Our accommodation and rates
Our accommodation suggestions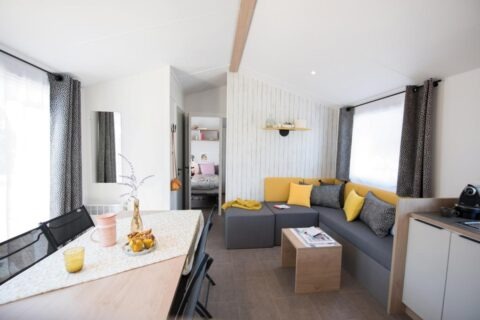 Cottage Family
covered terrace + TV + dishwasher

Area 40 m2

4 Bedrooms

1 person
Having a good stay with your large family is no longer mission impossible, with the Family Cottage and its surface area of over 40 m². 4 bedrooms and common living rooms, to ensure you have a comfortable and spacious holiday!