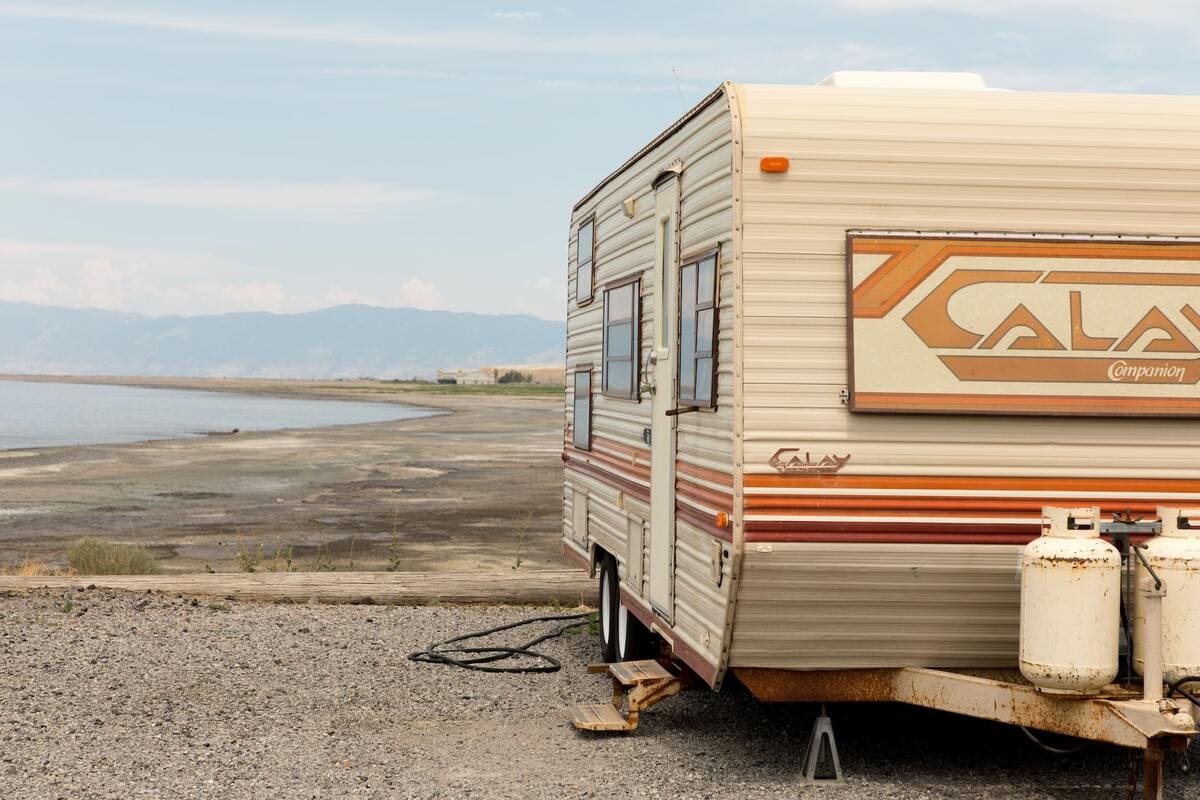 Mistakes to avoid when choosing the right campsite to park your caravan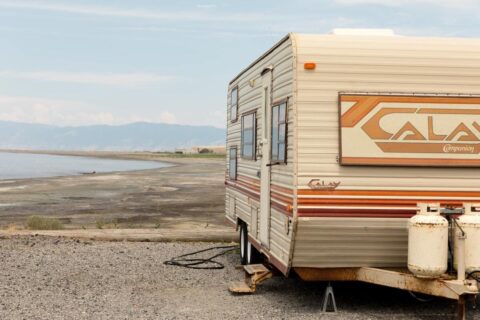 Many travelers wonder where to park their caravan in Vendée. The Les Places Dorées campsite answers you in detail!
Do you want to spend an exotic holiday, close to nature and in the company of the people who are dear to you?
If you are looking for a natural destination close to towns, the perfect balance is always found in the Vendée!
Every year, many travelers go to Vendée to discover the joys of nature, and to enjoy a relaxing living environment, far from any problem.
And it's even better if you decide to go with a caravan or motorhome! But then, the question inevitably arises: where to park your caravan in Vendée?
Indeed, wild camping in France is not that simple. The regulations are strict, and you have to follow them or you will have to pay a fine.
Fortunately, there are many options for parking your caravan and exploring the beauties of the Vendée. Walks, hikes, idleness by the sea… Everything can be at your fingertips.
Are you looking for a caravan campsite in Vendée ? Les Places Dorées welcomes you, and presents the different alternatives available to you for parking your caravan!
On a motorhome area
The very first space where you can park your caravan in Vendée is a motorhome area.
These areas are normally intended for motorhomes, and they are fully adapted so that they can drain , take drinking water, and stop for the night.
If you are embarking on a long journey in a caravan , you may have to stop at a motorhome area.
There, you have the right to park for one night or more, in order to take advantage of the day to discover the Vendée nature.
The motorhome areas are designed for the comfort of their occupants , and offer all the necessary amenities. Without forgetting that if there are other occupants on the area, you can enjoy a warm and welcoming atmosphere, specific to travellers !
Enough to make an unforgettable stopover for one or more nights.
Read also: Caravan regulations: what you need to know
In a campsite
The other option you can choose is probably the most common: it is simply to book a stay or a night at a campsite.
In Vendée, there are many campsites that offer pitches for tents, motorhomes and caravans.
You can then reserve a pitch , choose its location and park your caravan. Then, several choices are available to you.
You can leave your caravan for several days and discover the region on foot, returning to sleep in your caravan at night. You can also take your car while leaving your caravan on the site.
You can simply stop for one night on your journey , to be back on the road the next day.
It all depends on the route you have planned and what you want to see in Vendée!
In which Vendée campsite should you park your caravan?
The Vendée is full of many campsites , which welcome many travelers every year. These are family campsites , warm and welcoming which are designed for the comfort of caravan owners.
For example, your Les Places Dorées campsite welcomes you for your short or long term stays! You can choose a caravan site , and spend several weeks or several months in Vendée.
Our pitches are equipped with all the amenities to allow you to spend a pleasant and comfortable stay, in the company of your friends or your family.
Choose a friendly campsite, with family entertainment and activities for young and old. Opt for an unforgettable holiday in Vendée!
Read also :
Our accommodation suggestions