BENEFITS OF A CAMPING TRIP
THE GOLDEN SQUARES IN SAINT-JEAN-DE-MONTS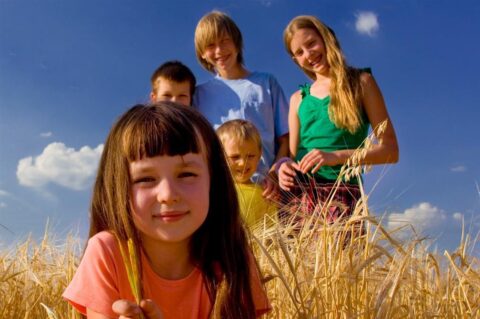 Have you already rented in 2019?
Talk about our 3 campsites around you and save money on your next stay in 2020!
Sponsor your neighbours, colleagues, friends, relatives, cousins... who never left in one of our 3 campsites.
Si le Parrain réserve une location en 2020 et si le filleul réserve un séjour en LOCATION dans l'un de nos 3 campings :
You will receive a gift voucher worth 50 euros to be worth on the amount of your stay!
Your godson will receive the same gift voucher of 50 euros to be worth on the amount of his stay!
Conditions:
This offer is non-cumulative, it applies on rental stays of a minimum of one week. This gift voucher cannot be replaced at the end of its validity period, or exchanged, sold or refunded.
This offer does not apply to mobile home residents.
Our accommodation suggestions