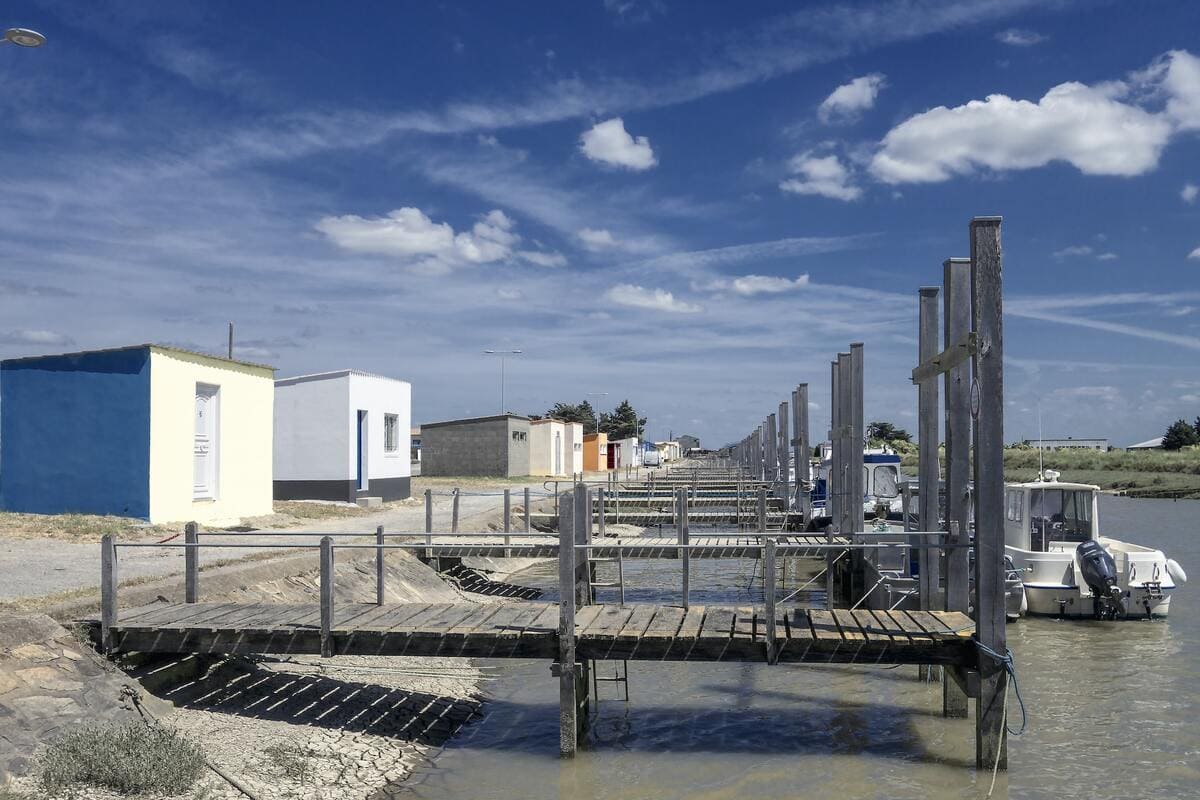 The best activities to do in Vendée in winter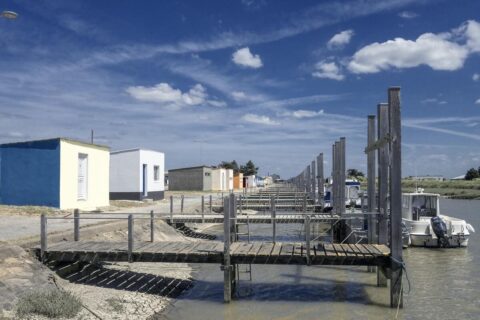 Wondering what to do in Vendée in winter? The activities are as diverse as they are varied. Les Places Dorées gives you all the information!
The Vendée is a dream destination for holidays with family or friends. And this, in all seasons!

Indeed, where most holidaymakers will tend to go to Vendée in the heart of summer, real travelers may also decide to leave during the winter holidays.
And even outside the holidays!
Because the Vendée is not just about long sandy beaches, nautical activities and lazing around in the sun.

The Vendée is also an essential natural destination, in which you can recharge your batteries in a sustainable way during your holidays.
If you are wondering what to do in Vendée in winter, there are many answers! Between quiet activities and sporting outings, it's up to you to see what appeals to you the most.
Your Les Places Dorées campsite presents all the possible winter activities around Saint-Jean-de-Monts .
Walks
First of all, in the beautiful season as in winter , the Vendée is full of many hikes.
These are wild hikes, which satisfy your desires for elsewhere and which allow you to go and visit other natural horizons.
In Vendée, the advantage is that you have the choice of difficulty! You can absolutely select mountain hikes with a significant drop, or quiet hikes with rather flat terrain.
For example, you can do the Mont des Alouettes, which dominates the town of Les Herbiers . It is a mountain located less than three hundred meters above sea level, which offers a superb view of the entire Vendée landscape.
You can also hike Pey de la Blet, or Ile de la Dive. These are hikes that offer an impressive panorama over the entire ocean, but also over the interior of the Vendée.
What a treat for you during a dynamic walk!
Read also: Here are the 6 benefits of brisk walking
Discover the culinary beauties of Vendée
As winter temperatures begin to creep in, the body needs more energy !
And who says more energy, necessarily says good comforting hot dishes . And for that, the Vendée is a region full of beauty and surprises!
You can absolutely go to the town of Saint-Jean-de-Monts or to the surrounding villages, to discover the culinary habits of Vendée.
You will then be able to test different hot dishes and local products, which will satisfy your desires for comfort in the middle of winter.
Go to the forest
You are not too mountainous but you want to walk? In this case, why not go to the forest?
In the Vendée, you can walk in many state forests, populated by pines and fruit trees which give off a pleasant scent during the winter.
You can choose to go for a walk, or to explore the cycle paths that run through the forests with your bike!
In any case, you will discover a pleasant and wild nature, which greatly contributes to your change of scenery.
Relax in a spa
An activity that you can do in Vendée as elsewhere , but which remains just as pleasant in winter: a massage or a treatment in a spa !
Several days of thalassotherapy or a single day are often enough to relax and take full advantage of the natural landscapes that surround you.
Take advantage of the tranquility outside the tourist season
Finally, you can simply stroll through the streets of the Vendée towns . Take advantage of the absence of tourists to rediscover the Vendée in its most pleasant natural aspects!
Read also: What to do in summer during your stay in Saint-Jean-de-Monts?
Our accommodation suggestions