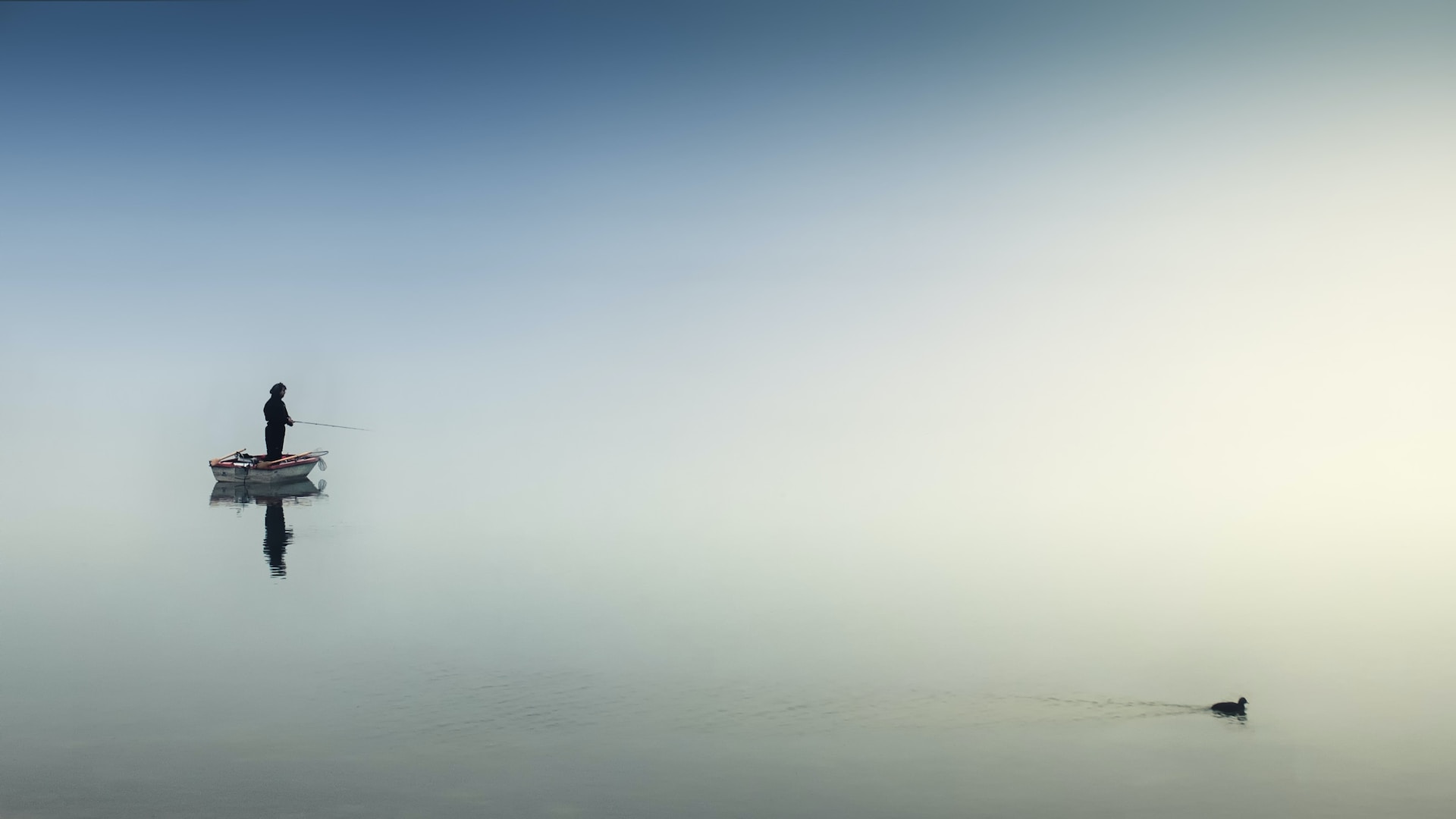 The fisherman's guide to camping in Vendée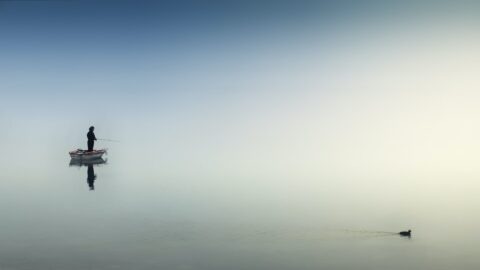 Do you want to fish in Vendée? Never mind: Les Places Dorées gives you all the information in this little guide!
If you are a fishing enthusiast and are planning a camping holiday in Vendée, you are in the right place!
The Vendée coast offers numerous fishing opportunities, whether at sea, in the river or in the surrounding ponds.
Especially if you book a stay at Places Dorées. You benefit from access to many very accessible water points, to be able to fish in Vendée as you wish.
Les Places Dorées, our 4-star Saint-Jean-de-Monts campsite located just 800 meters from the central beach, is the ideal place for fishing enthusiasts.
Here is your complete guide to enjoying this activity during your stay!
Choose the right material!
Before you go fishing, make sure you have the proper gear . Even to fish in Vendée, you need to be equipped according to your needs!
Depending on your preferences, you can opt for sea fishing from the beach, river fishing or pond fishing.
Don't forget to bring your fishing rod , your hooks , your lures , and of course, your fishing license if necessary.
You will be able to fish in complete peace of mind, while respecting the regulations imposed in Vendée.
The best spots for fishing in Vendée
Do you want to fish but don't know where to go yet? Don't worry: Les Places Dorées offers you the best spots for fishing in Vendée.
The Vendée offers a variety of fishing spots suitable for all levels. All you have to do is make your choice!
The beach of Saint-Jean-de-Monts
A large sandy beach, this central beach can be the perfect place for fishing at dawn. On the rows of rocks or by renting a small boat, you discover all the comfort of fishing in a favorable environment!
At Places Dorées, our privileged location just 800 meters from the beach allows you to fish at sea easily.
The fish you can catch varies depending on the season, but you can expect to catch bass, bream, flounder and many other species.
Lake Jaunay
A few kilometers from our campsite, Lac du Jaunay is an ideal place for freshwater fishing.
There are carp , pike , roach , and much more. You can rent a boat or fish from the shore.
Local ponds
Explore the area's canals and ponds for a leisurely fishing experience. These areas are generally rich in white fish, perch and zander.
Don't hesitate to ask for advice at the Places Dorées reception to choose a fishing spot suited to what you want!
Respect the fishing rules
To preserve biodiversity and guarantee the sustainability of fishing in Vendée, it is essential to respect local fishing rules.
Make sure you know the minimum catch sizes , catch quotas and closed periods for each species you are targeting.
Also read: Everything you need to know about fishing on foot in Vendée
Share your experiences when you go fishing in Vendée!
Fishing is an activity that can be even more enjoyable when shared.
If you are traveling with family or friends, introduce them to this exciting pastime and create unforgettable memories together.
Take photos of your catch and remember to release any fish you don't intend to cook.
There's no denying that the Vendée is a fishermen's paradise, and Les Places Dorées is the ideal starting point for your fishing adventures .
Whether you are a beginner or an experienced fisherman , our family campsite offers you everything you need to fully enjoy this activity.
So, prepare your equipment, book your stay and get ready to discover fishing in Vendée!
Our accommodation suggestions