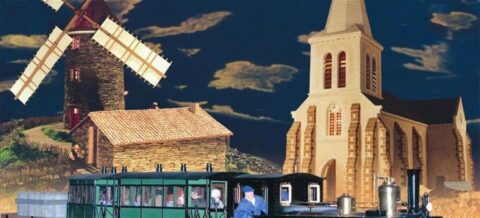 Take advantage of your camping holiday to dive into the Vendée of Yesteryear! Young and old will be amazed by this journey through time and the many "sound and light" animations.
During your camping trip, head to Brétignolles-sur-Mer and the Vendée Miniature!
Browse this village of the last century's most real-life, populated by more than 650 characters who make up scenes that are as surprising as each other!
A magical getaway at the 1.10th with its steam locomotive, a 1920 beater, stone houses, a water mill, a church…
Vendée Miniature
50 Rue du Prégneau
85470 Bretignolles-sur-Sea
Tel: 02.51.22.47.50
Our accommodation suggestions