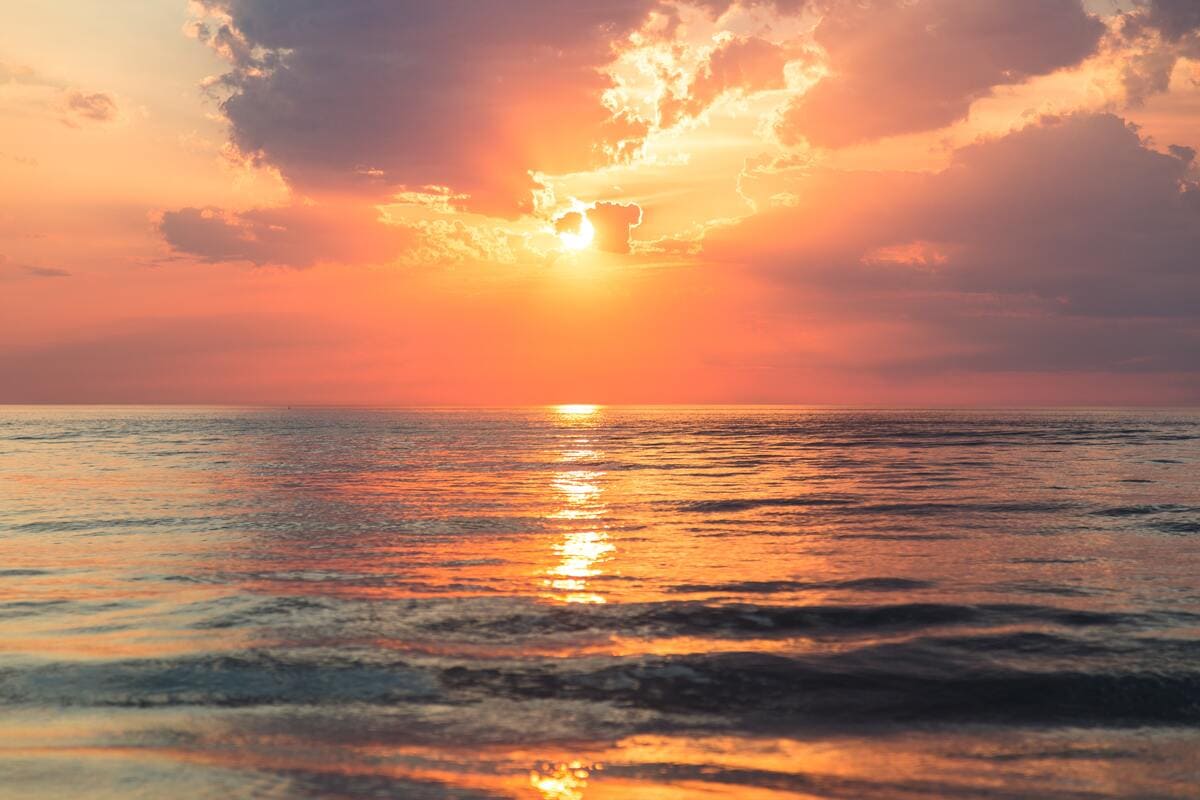 The most beautiful beaches and small wild coves of Vendée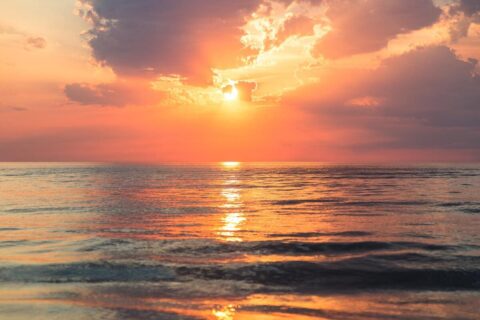 Are you looking for a change of scenery and nature? The beaches and coves in Vendée are the solution you are looking for! Discover our top 4.
Holidays in the Vendée are an unmissable time of the year. Absolutely perfect for relaxing, the Vendée is a department you never get tired of. Quite simply because in the Vendée, there are many activities, as diverse as they are varied.
For example, you can choose a relaxing stay by exploring all the beaches and coves in the Vendée. Besides, where to start?
Your Les Places Dorées campsite presents the top 4 of the most beautiful beaches and coves in Vendée. Organize a successful holiday!
Veillon Beach, Talmont-Saint-Hilaire
The first beach worth talking about is Veillon Beach, in Talmont-Saint-Hilaire. It is a sandy beach that is preserved in its wild state, and often chosen for board sports.
You can practice surfing , kitesurfing , and other water sports in complete safety. It is a medium-sized beach, which is an effective change of scenery.
You can walk along the beach, and even take shade under the trees if it's too hot.
This beach is known for its versatility: you can go there with small children, or with friends for a wild picnic.
It is a well maintained beach.
Read also: Veillon beach, the other pearl of Talmont-Saint-Hilaire
The Ladies Beach
The Plage des Dames is one of the most famous beaches on the island of Noirmoutier. It is part of the Vendée Tourisme classification , which considers it one of the prettiest beaches in Vendée.
It is a cove that looks like a beach, on which you can fully relax. The water is blue , and the sand is white and very fine. It's a real moment out of time, which gives you the impression of having gone somewhere other than France.
There is also the beach of Anse Rouge which you can discover during a simple walk, since it is only a few hundred meters from the beach of the Ladies.
In addition, going to these beaches means visiting the island of Noirmoutier: a discovery that is worth the detour if you want to go elsewhere!
Saint-Jean-de-Monts beach
If you are looking for a heavenly setting, Saint-Jean-de-Monts beach is probably the right choice. It is a very large beach of almost 8 km, which offers white sand and endless sea.
The beach of Saint-Jean-de-Monts allows you to practice all kinds of nautical and sports activities. For example, you can enroll in discovery courses or initiations , in the nautical clubs that line the beach.
This large beach also allows you to spread out on your towel with a good book, without the need to crowd with your beach neighbors.
You have all the space you need, with increased tranquility and the city close enough to have all the amenities : all the advantages, without the disadvantages!
The Corniche de Sion and its rock sentinels
Finally, the corniche of Sion and its rocky sentinels is an absolutely superb little cove, and easy to access. It's the best of the best for nature lovers looking for a change of scenery.
This Vendée ledge is located in Saint-Hilaire-de-Riez, and stretches over nearly 3 km. Rocky coast along the ocean , it is an absolutely essential area for walking and lazing around .
You enjoy a turquoise blue sea, and a fine sand essential for your relaxation. Behind you are many rocks , in particular the Cinq Pineaux.
Wait for high tide to discover the devil's hole which looks like a geyser! A nautical base is also installed on this beach.
Our accommodation suggestions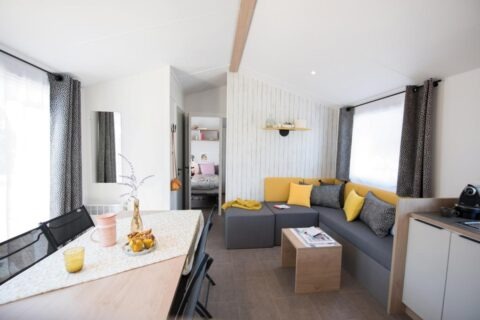 Cottage Family
covered terrace + TV + dishwasher

Area 40 m2

4 Bedrooms

1 person
Having a good stay with your large family is no longer mission impossible, with the Family Cottage and its surface area of over 40 m². 4 bedrooms and common living rooms, to ensure you have a comfortable and spacious holiday!