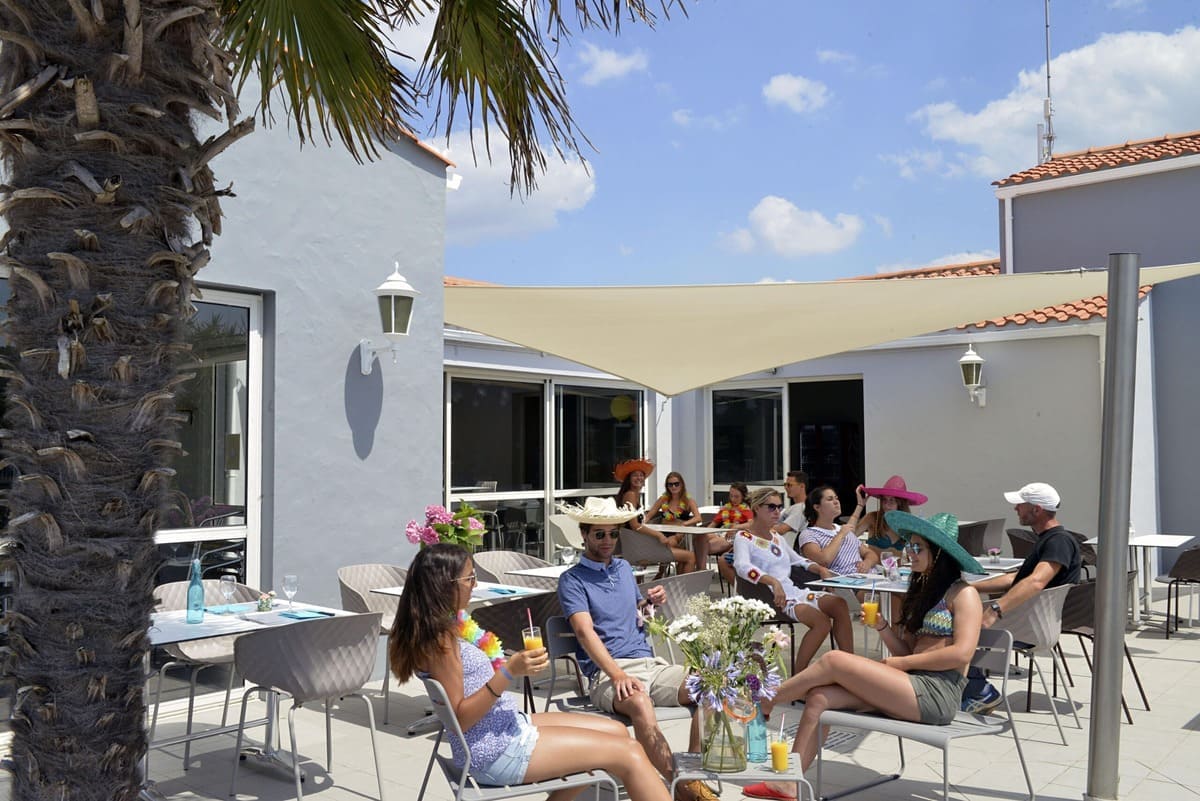 What are the prices of a campsite in Saint-Jean-de-Monts?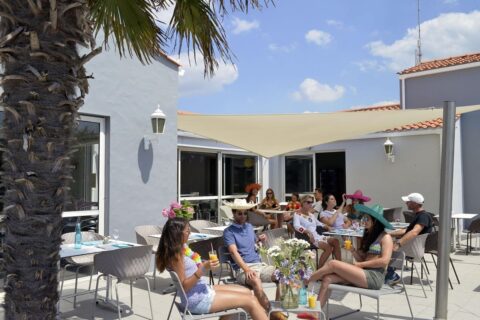 The price of a campsite in Saint-Jean-de-Monts can change completely depending on the season. Check out our average estimates!
When you organize your summer or spring holidays, it is impossible to move on to the booking stage without taking into consideration the prices of a campsite in Saint-Jean-de-Monts.
Natural beauty of the Vendée, it is a must-see destination for all your holiday desires.
Your campsite Les Places Dorées helps you choose a campsite in Saint-Jean-de-Monts according to the rates charged!
For 2 people
The price of campsites obviously changes according to the period in which you want to leave. If you want to go to the heart of summer in high season, the rates will necessarily be higher.
In high season,the rates for a mobile home for two people are generally around 700 to 800 euros. In low season,they are usually rather located around 500 euros. The price indicated is per week,and it all depends on the mobile homes you choose.
Indeed, some mobile homes are better equipped than others and therefore involve a higher price. But in terms of comfort,the difference is worth it!
For 4 to 5 people
If you are going with a group of friends or family,the prices of mobile homes for 4 to 5 people are necessarily higher. And for good reason: you have access to an extra bedroom, and sometimes even an additional bathroom.
As a general rule, mobile homes that can accommodate 4 to 5 people have weekly rates that are between 900 euros and 1000 euros. Out of high season, they can drop up to about 600 euros.
To help you get the best prices for your holidays, your campsite Les Places Dorées adapts the offer to demand. Thus, if there are still mobile homes on certain dates quite close, the prices charged are much lower. An ideal method to help you manage your budget on vacation!
For 6 people and more
To go on holiday in a mobile home of 6 people or more, it is necessary to provide a budget between 1000 euros and 1500 euros. It all depends, again, on the mobile home you want to rent and the comfort you need to fully relax.
In any case, mobile homes of 6 people or more have all the comforts and elements(bathroom, bedrooms, equipped kitchen …)to ensure that you do not miss anything throughout the duration of your stay.
You benefit from a fully equipped mobile home in the company of your loved ones, whether they are family or friends. Ideal to fully relax with the people you love, without neglecting your personal comfort!
What is included in the price?
Finally, to fully understand the prices charged in mobile home rentals, it is essential to check what is included in the price.
In other words, what the campsiteoffers you. If there is an aquatic area and clubs for children and teenagers, the prices will be higher, but the game is worth it! Everything you need for a good holiday.
The prices of a campsite in Saint-Jean-de-Monts
Preparing for your summer or spring holidays means first of all studying the prices of all campsites in the Vendée.
Choose a campsite that offers all the essential services and is included in the average price range, and guarantee the success of your holiday!
Need more advice? Discover the other points to check to choose a campsite in Saint-Jean-de-Monts:
Our accommodation suggestions