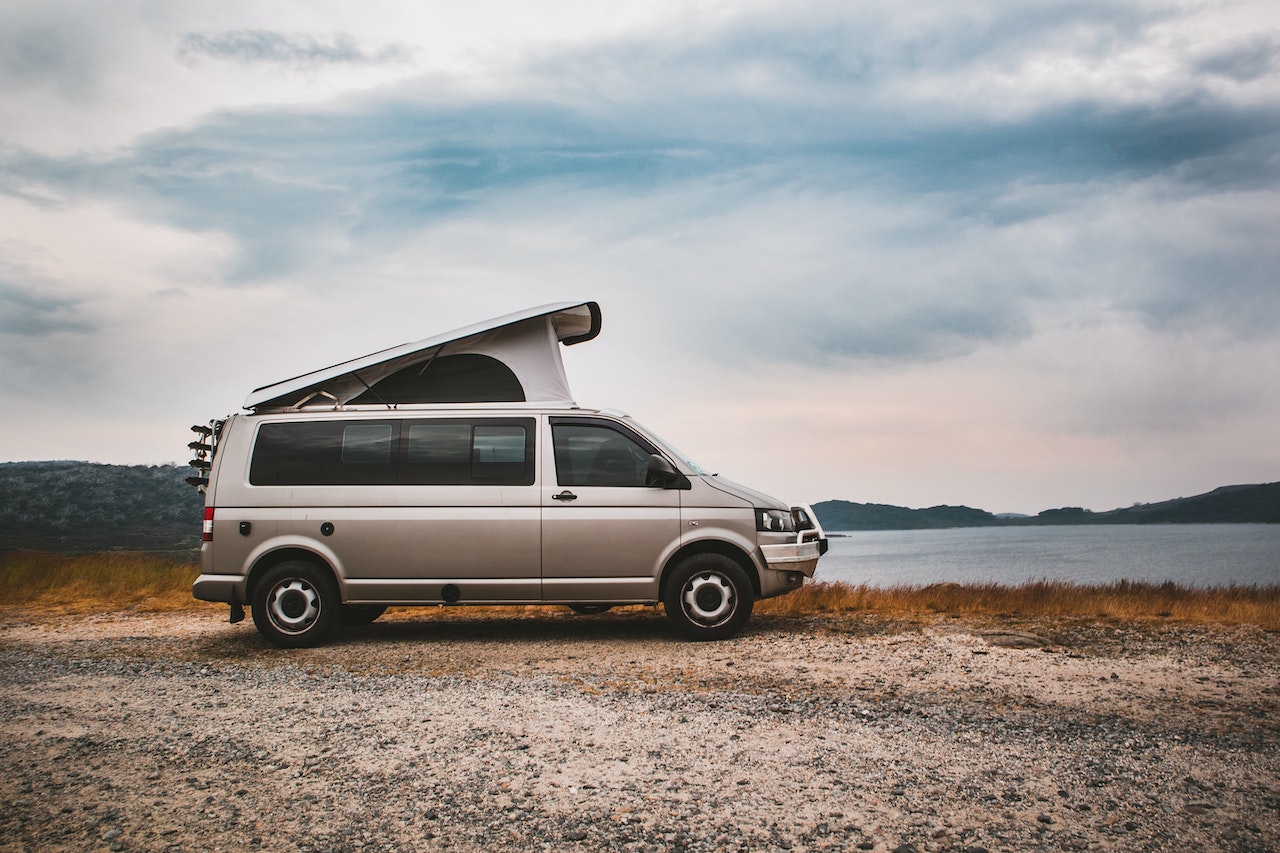 What is the best choice for your stay in Vendée: van or mobile home?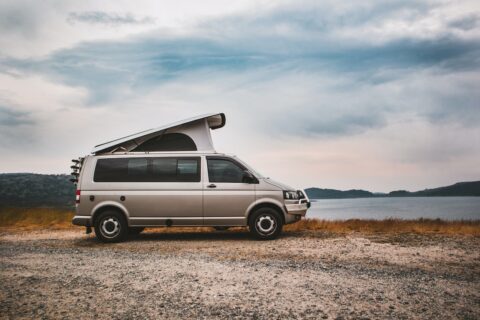 The van in Vendée, what a good idea! Are you hesitating with a mobile home? Don't worry: Les Places Dorées campsite helps you choose.
Camping in the Vendée is a popular holiday experience for families, couples and groups of friends.
And we understand why: between its natural beauty, its culinary specialties and the warm welcome of its inhabitants, the Vendée is a destination of choice.
But every year, the question comes up: is it better to take a van or a mobile home in Vendée? In reality, it's like asking the question of which pitch to choose when camping : it all depends on your stay!
Each has its advantages and disadvantages, and the choice will depend on your personal preferences, comfort needs and budget.
Can't decide between van and mobile home for your holidays in Vendée?
Do you need a little help?
Les Places Dorées, your campsite in Saint-Jean-de-Monts, helps you choose the best option for you!
Vans, freedom of movement
First, let's take the time to study each option with its pros and cons.
Vans offer great freedom of movement and mobility. You can explore the surroundings, visit tourist destinations and move freely without being tied to a specific location.
Which is very appreciable when you visit the Vendée! Indeed, this region is full of small wild spaces, for which you need a car. With a van, you have complete freedom.
Vans are also often smaller and more maneuverable than mobile homes, making them easier to park and drive.
Finally, from a budget point of view, vans are also often more affordable than mobile homes, which can make them more attractive for tighter budgets.
However, traveling by van has some drawbacks. First, you will have to deal with some decrease in your comfort.
Traveling by van is like wild camping but with a little more comfort. But the major drawback of the van is that you have to find the spots to sleep for the night!
And in France, the regulations are very strict, so much so that the areas where you can camp are quite limited.
The mobile home, the comfort of a house on wheels
On the mobile home side, there are also advantages and disadvantages.
Mobile homes are often larger and more luxurious than vans, and offer a level of comfort similar to that of a house on wheels.
Mobile homes often have full kitchens , separate bedrooms , bathrooms and comfortable living rooms. There is then no question of giving up your comfort: everything is maintained!
Finally, they are also often better equipped in terms of technology and facilities, with features such as air conditioning, running water and electricity.
However, with the mobile home you do not enjoy any freedom. Your accommodation is simply static, in a reserved camping spot.
Which gives you access to many amenities, but requires having an extra car to visit the Vendée.
Calculate the costs generated by the rental
Now let's move on to the financial side!
Van and mobile home rental costs can vary greatly depending on the time of year, the length of your stay and the size and amenities of your vehicle.
Mobile homes can cost more to rent than vans, but they are often more spacious and more comfortable.
It's important to consider all rental-related costs , including parking fees, facility fees, and energy usage fees, to determine the total cost of your stay.
>>>Read also: Camping: choose the accommodation that suits you
Analyze your mobility needs
In the end, everything will depend on your desires to move. If you go to Vendée to visit this sublime region, it may be better to rent a van.
If you simply want to rest in a natural space, a mobile home will allow you to access greater comfort.
It all depends on you and your desires!
Opt for a very comfortable stay at Places Dorées!
Do you want to discover the Vendée without giving up your comfort?
We have the ready-made solution: book an unforgettable stay at Places Dorées! You can opt for a very comfortable mobile home, while enjoying the Vendée nature at your fingertips.
>>> Read also :
Our accommodation suggestions