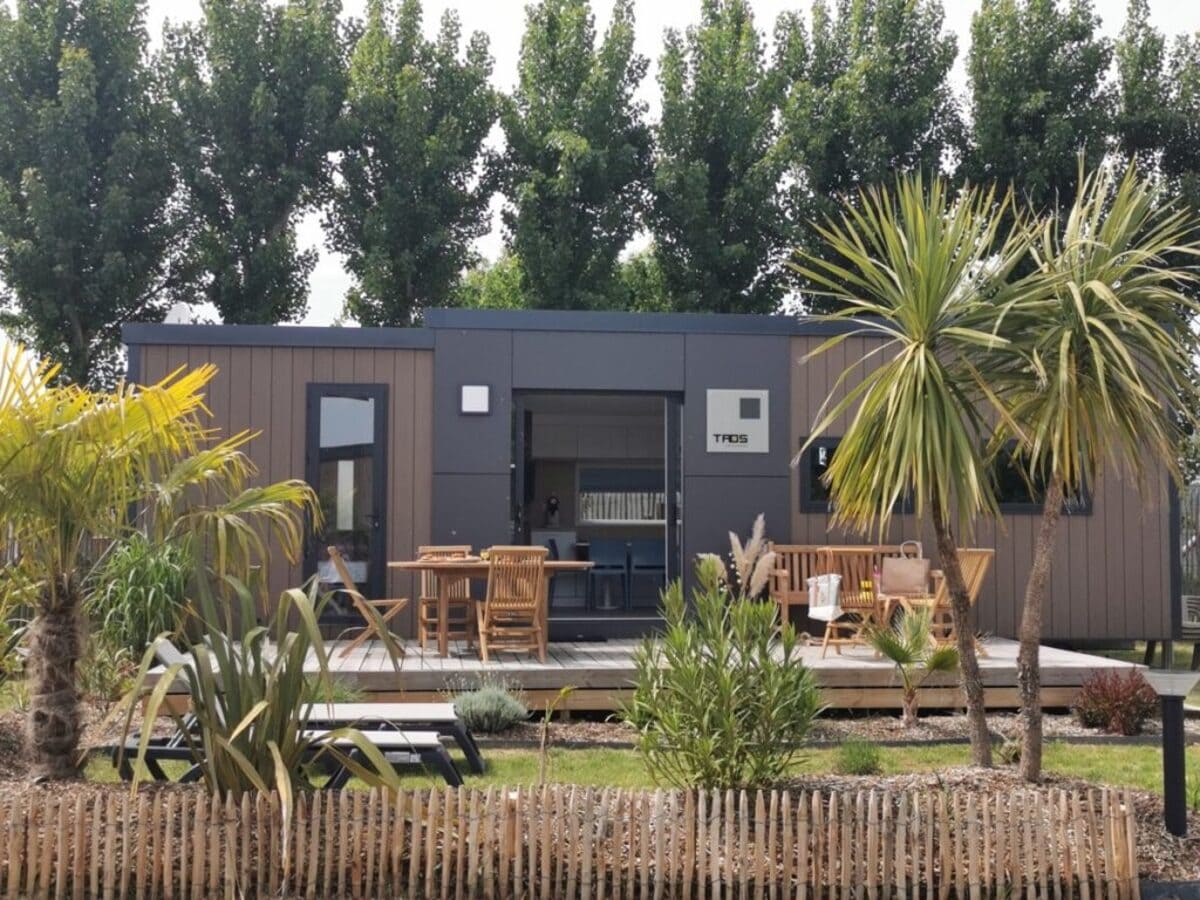 Which rental to choose for 6 people in Vendée?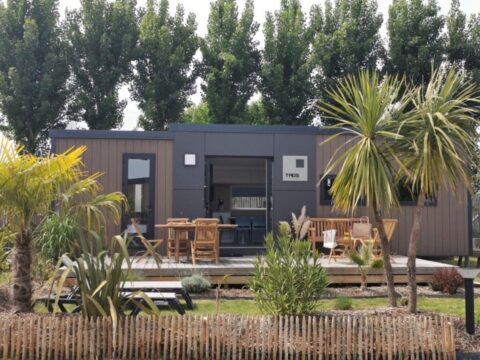 Where are you going to spend your holidays with your loved ones? Why not rent a 6-person mobile home in Vendée?
Going on holiday with family or friends also means choosing the right rentals.
Apart from the good destinations, the rental is the place where you will spend all your nights, and sometimes even your naps.
It is therefore important not to be mistaken when you are wondering which rental to choose in Vendée !
Whatever your preferences, it's impossible not to find what you're looking for with a 6-person mobile home rental in Vendée.
It is an option of choice, all comfort and in connection with nature, wherever you are.
Your Les Places Dorées campsite presents you with all the rental options for your future stay in Vendée!
A mobile home
It is impossible to talk about renting in the Vendée without mentioning a mobile home. Mobile homes are THE recommended holiday rentals in the Vendée . And for good reason !
Mobile homes have all the advantages, and are the perfect balance between comfort and a change of scenery , nature and healing. You can spend restful nights in comfortable bedding, while enjoying the sounds of the surrounding nature.
What's more, a mobile home for 6 people is guaranteed to be fully equipped. Which means that you can do your shopping and cook local products, in order to discover a whole new way of consuming.
Living room, bedroom, shower room, bathroom, toilet, terrace… Mobile homes for 6 people offer enough space for you to spend time with your loved ones, while taking the opportunity to spend some quiet time.
You can then relax in the comfort of your bed or on your private terrace , thanks to the garden furniture provided. In the shade of the pines or facing south, renting a mobile home in Vendée is a boon for your relaxation and your desires for nature!
Also read: Why going on a camping holiday is a good idea?
a cottage
Do you need extra comfort ? Restorative nights of sleep, with the feeling of being at home but having nature at your fingertips? For even greater comfort than in mobile homes, why not book a week in a cottage ?
Overall, the cottages for 6 people are like mobile homes, but with more elaborate equipment , a particular decoration and increased comfort. The interest is simple: you can take full advantage of total relaxation , savoring the nature at your disposal.
In your Les Places Dorées campsite, the cottages have been designed to give you access to all the comfort you may need. Which means that you can relax, take care of yourself, sleep, sleep in, enjoy a decorated interior… Alternating with lazing on the beach and water sports!
A tent site
On the contrary, do you have natural desires ? Do you want to taste the adventure for a few days or a few weeks? To do this, nothing like tent pitches.
For 6 people, you can request a large pitch or several side-by-side pitches. A big tent for everyone or several tents : it all depends on what you prefer!
The campsite has enough charm to create genuine bonds between all the members who benefit from it. You enjoy meals from local products while taking advantage of the fully equipped sanitary facilities of the campsite.
Exactly what you need to add an adventurous touch to your holidays in Vendée!
Enjoy the Vendée during your holidays for 6
What matters during your holidays in the Vendée is that you choose a rental for 6 people in which you feel good.
Your Les Places Dorées campsite remains at your disposal for any information on a magical stay with your loved ones!
To discover: Our TAOS accommodation for 6 people
Our accommodation suggestions