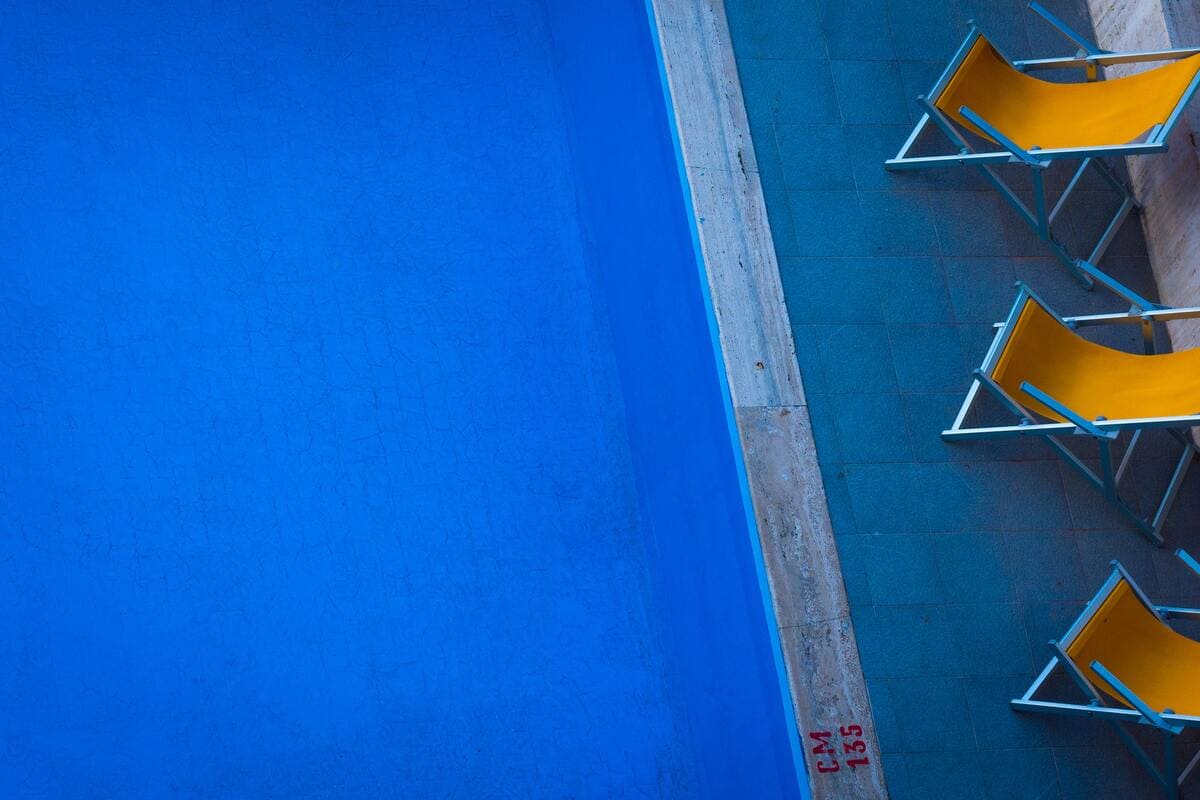 Why choose a luxury campsite in Saint-Jean-de-Monts?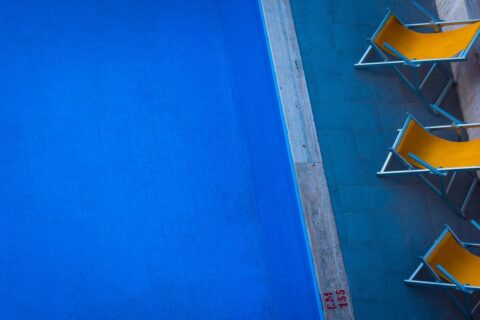 Between tailor-made services and quality accommodation, discover all the advantages of a luxury campsite in Vendée with Les Places Dorées.
Booking a holiday in Vendée means choosing an unforgettable stay in a real natural setting. The Vendée culture is full of subtleties, and the local population is always very welcoming!
But when booking your stay, you can choose from different types of campsites in the Vendée . Which one to choose ? It all really depends on what you are looking for on your vacation.
Les Places Dorées presents all the advantages of choosing a luxury campsite in Saint-Jean-de-Monts! Discover all the advantages of this type of campsite for your stay, with family or friends.
An aquatic area designed for entertainment
When choosing a luxury campsite, it is unthinkable that it does not offer access to an aquatic area. And who says luxury camping, does not mean simple small swimming pool.
When we talk about aquatic space, we rather visualize a large swimming pool with a spa , a relaxation area, slides for children, an aquafun area for toddlers…
In short, an aquatic space that is designed for all ages and all preferences. A perfect place to enjoy lazing around and enjoying the sun , without necessarily having to go to the beach. It appeals to young and old!
A campsite that adapts its services
A luxury campsite is above all a campsite that offers you services tailored to your desires. These are the services found at campsites that care about travelers the most.
For example, access to wifi , baby equipment , quality sanitary facilities for tent pitches , everything you need for a barbecue, children's and teen clubs…
A luxury campsite thinks about the preferences of all ages, and takes care of entertaining everyone. It is also a campsite that takes care to hire quality staff every year.
Friendly activity leaders , who provide a whole schedule of activities to meet the expectations of holidaymakers : this is the guarantee of success for all stays in Vendée.
Read also: Essential advice for a successful holiday in Vendée
Superior quality accommodation
To go even further, luxury camping also and above all cares about your sleep. Because who says quality sleep, says unforgettable days!
When you book accommodation at a luxury campsite, you enjoy the incredible comfort of top quality bedding, which cradles you and allows you to truly rest.
Leave the stress and problems of everyday life on the doorstep: once in your mobile home or cottage, you enjoy a space just for you, fully equipped for your comfort.
As for the tent pitches, they offer access to water and electricity, and vary in size to suit the nature of your stay. Without forgetting clean and equipped toilets !
Activities suitable for all ages
Finally, a luxury campsite is a campsite that adapts to all ages. And which offers activities and entertainment according to age.
For example, it's a campsite where you can find a teen club and a children's club. In order to entertain your little ones, and give you the opportunity to rest and take time for yourself.
It is also a campsite that offers entertainment for adults during the day, and nighttime entertainment such as parties and evenings. A campsite that takes your entertainment to heart!
Choose a luxury campsite in Saint-Jean-de-Monts
When planning your holidays with family or friends , you have to choose the right campsite. How about a campsite that cares about you and your well-being? Find out more at Places Dorées, your welcoming luxury campsite!
Also read: Why choose an ecological campsite in Saint-Jean-de-Monts?
Our accommodation suggestions