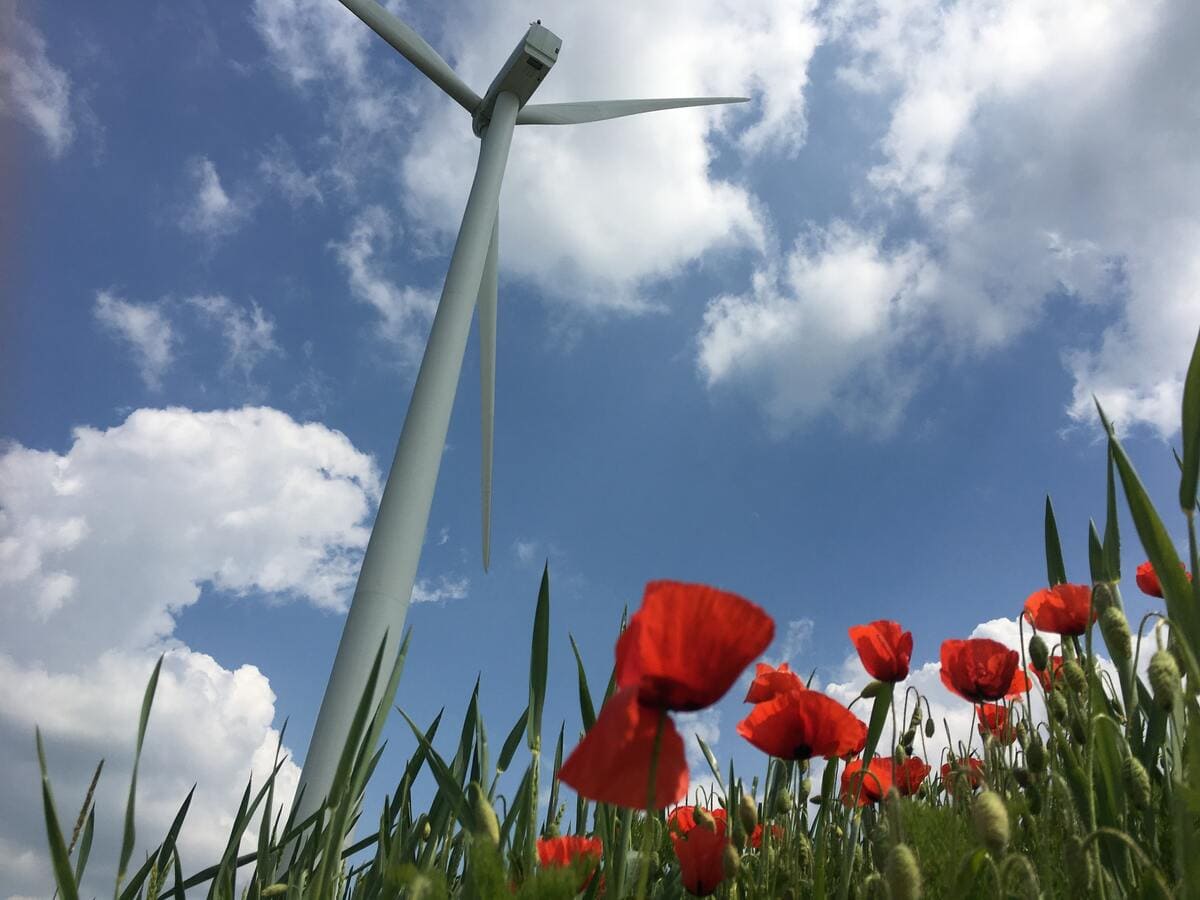 Why choose an ecological campsite in Saint-Jean-de-Monts?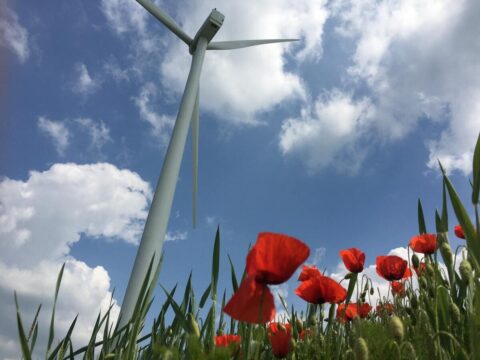 Respect for the planet and eco-responsible holidays: all the reasons are good to choose an ecological campsite! The Golden Squares welcomes you.
When organizing your holiday, it is important to choose the campsite in which you are going to stay.
The reason is simple: the campsite in which you are going to spend your nights will dictate a good part of your well-being during your stay.
Between its location, the proposed activities and the ethics of the campsite, take everything into account to choose the right campsite! Among the different types of camping in the Vendée,you can for example choose to go to an ecological campsite.
Les Places Dorées explains why you should make this choice!
What is an ecological campsite?
But first, what is meant by ecological camping? It is a fairly broad term, which brings together different characteristics.
But overall, an ecological campsite is a campsite that places respect for the environment at the heart of its problems.
We are not talking here about dry toilets, but about the basics of ecology: garbage cans for recycling,restaurants that fight against food waste, eco-responsible activities, recyclable or recycledmobile homes, the discovery of the surrounding fauna and flora without disturbing them…
These are all qualities that an ecological campsite brings together. With all the advantages that this implies for you!
Reduce your carbon footprint
The first advantage in choosing an ecological campsiteis that you immediately reduce your carbon footprint.
It's well known: most of the time, holidays are ecological disasters. Between gasoline and the different activities we do, we consume and pollute much more than in normal times.
Choosing an ecological campsite allows you to overcome this problem, by selecting a place in which you care about the impact on the environment.
So you immediately reduce your carbon footprint, a positive point for your ecological awareness. Without enjoying your holidays any less!
Enjoy an eco-responsible holiday
Because the characteristic of ecological campingis also to offer you activities in the respect of the environment!
Not only do you live in a place that promotes eco-responsibility, but as a bonus you are spoilt for choice among respectful activities.
Whether it is a discovery of the fauna and flora, the exploration of the Vendée by bike or thelearning of kitesurfing,your campsite Les Places Dorées makes sure to offer you activities that correspond to your ecologicalconcerns.
Thus, you discover new fun activities and take the time to savor the surrounding nature. Especially since the Vendée nature is particularly superb, and respected.
Encouraging environmentally conscious campsites
Finally, the last advantage of booking your holiday in an ecological campsite is that you support professionals who care about the well-being of the planet.
Instead of booking a stay in a hotel that consumes a lot of energy and practices food waste, you guarantee the success of your holiday in a respectfulcampsite.
Exactly what it takes to lighten your consciousness,and discover a more respectful version of the holidays! The sine qua non condition to spend a good stay with your loved ones.
Going on holiday in an ecological campsite
When choosing the campsite in which you are going to spend your holidays, it is essential to consider all the characteristics of the accommodations.
To lighten your consciousness and your carbon footprint, why not choose an ecological campsite?
Who says ecological camping does not say lack of comfort!
You can enjoy a comfortable holiday and discover new activities specific to the Vendée, while enjoying the ethical responsibilities of the Golden Squares. An ecological campsite, the best remedy for a successful holiday!
Do you have any other questions? Discover the other types of camping in the Vendée (including Les Places Dorées):
Family campsite
Luxury camping
Traditional camping-caravanning
Comfort campsite
Our accommodation suggestions